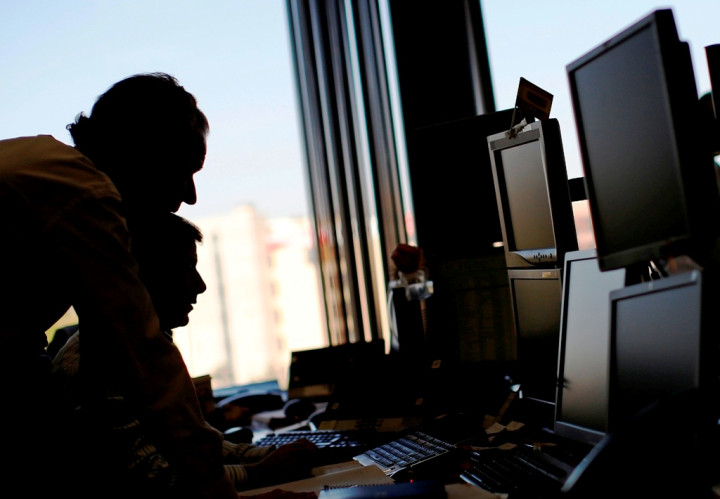 A group of European and American banking giants as well as a dozen or so asset managers are reportedly working together to set up a one-stop bond shop for buyers and sellers of corporate bonds.
Twelve banks, including HSBC Holdings, BNP Paribas, Credit Suisse Group, Societe Generale, Goldman Sachs, JPMorgan, and several money managers including Schroders and AXA Investment Managers, could end up backing the initiative, christened "Neptune", the Wall Street Journal (WSJ) reported.
HSBC, BNP, Credit Suisse, Goldman and JPM will pay £30,000 ($47,949, €38,302) each for the initial phase of consultancy work, the WSJ report added.
Pursued by Reuters, the five banks did not immediately comment on the report.
Project Neptune will not be for executing trades, but will link banks and investors in the market and potentially some of the existing trading platforms they use.
Neptune is the latest attempt to make corporate bond trading more efficient. Investors have complained about a growing difference between trading volumes in new and old bonds, the report said.
Bond Market Broken
BlackRock, the world's largest money manager, in a white paper published in September 2014, said the market for corporate bonds is "broken".
BlackRock said:
"We believe the secondary trading environment for corporate bonds today is broken, and the extent of the breakage is masked by the current environment of low interest rates and low volatility, coupled with the positive impact of QE on credit markets. The current environment also breeds complacency for issuers and investors alike. When any of these factors change, the extent to which today's fixed income markets are not 'fit for purpose' will be exposed."
BlackRock listed four recommendations for reform:
More 'all to all' trading venues – not just 'dealer-to-customer' or 'dealer-to-dealer'.
Adoption of multiple electronic trading (e-trading) protocols – not just request for quote (RFQ) or central limit order book (CLOB).
Standardisation of selected features of newly-issued corporate bonds.
Behavioral changes by market participants recognising the fundamentally changed landscape.