European new car market grows, with Tesla Model Y coming out on top
JATO Dynamics published 2023 February registration figures across 28 European markets, showing the emerging dominance of Tesla Model Y and electric vehicles.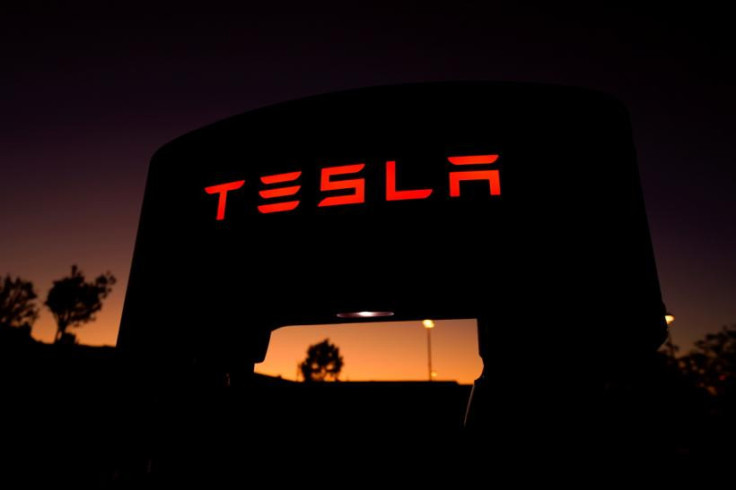 For February 2023 there was an increase of 12 per cent in the European new car market from February of last year, with marginally over 900,000 new passenger car registrations. The registrations from January and February of this year in total both generated 1.81 million units which was an 11 per cent increase from the first two months of 2022.
In response to this positive increase, Global Analyst at JATO Dynamics, Felipe Munoz stated, "While big structural problems persist, results from 2023 so far indicate that consumers are responding positively to more competitive offers in the market."
However, Munoz also raised some doubts for the future, saying upcoming rising interest rates "may make consumer access to loans more difficult, potentially impacting purchasing decisions."
The countries which saw growth rates of double-digits were Belgium, Spain, Italy and the UK. The only European nations to drop in growth were Finland, Norway, Cyprus and Sweden.
The increase in the new European car market for February 2023 is partly down to the increase in demand for pure electric vehicles. JATA's data reveals that 118,329 BEVs were registered this February which is an increase of 33 per cent from February 2022.
At the same time, PHEVs suffered a drop of five per cent from February 2022 as 65,590 of those types were registered.
Norway was previously leading the charge with the growth of BEVs around Europe, however, they are now ranked as the fifth-largest BEV market. Munoz addressed this by saying, "Norway is no longer contributing to the growth of BEVs in Europe, despite being an industry leader for many years."
The increase of BEVs being acquired within Europe comes down to a decrease in customers' concerns over battery range and charging anxiety. Also, competitive deals and offers in the market have played their part as well.
Out of the 28 European markets, the market share of BEV has grown in 25 of them, with Finland having the largest increase, rising by 18 points in the span of a year - from February 2022 to last month. There was a double-digit market share for BEVs in 14 countries including France, Belgium, Portugal, Sweden and the UK.
BEVs large growth is clearly reflected by the success of the Tesla Model Y, which was the best-selling model for February 2023 despite it being a month where the brand usually sees lesser registrations. The model was registered by 18,446 users which was an increase of 173 per cent from February 2022.
Munoz spoke on the popularity of the Tesla Model Y and its potential, saying "If this trend continues, by the end of this year the Model Y could easily secure a place in the European top 10 bestselling cars ranking."
The Tesla Model Y was in the top five registered models for Germany, Finland, Denmark, Austria, Luxembourg, Portugal, Netherlands and Norway. This popularity for Model Y has been countered by there being a hefty fall of 49 per cent for the Tesla Model 3 for registrations from February 2022.
Despite this growing popularity of Tesla's Model Y vehicles in Europe, there have been concerns in the US as earlier this month, Tesla had to recall 3470 of them due to issues with loose bolts in the second row of seats.
The Model Y was also one of the models out of the approximate 360,000 Tesla vehicles which had to be recalled last month due to problems with Tesla's driver-assistance technology. The other Tesla models recalled were the Model S, Model X and Model 3.
Whilst Tesla Model Y was the largest-selling model for February 2023, Volkswagen was the best-selling brand as they gathered 96,602 new registrations. They had a 24 per cent increase from February of last year.
Chinese manufactured cars have not quite taken off in the European car industry despite recently growing in popularity. Munoz addressed this concern, stating "The entrance of Chinese vehicles into Europe is not taking place as quickly as many expected. There is clearly more work to be done on the models, production and marketing plans before these brands can successfully expand into the region."
Businesses in the UK are being encouraged to switch to electric vehicle charging as the nation is set to ban the sale of diesel and petrol cars by 2030. This is as the UK looks to transition into having zero-emission vehicles out on the road.
© Copyright IBTimes 2023. All rights reserved.