EU Officials Set for Tough Session of Budget Negotiations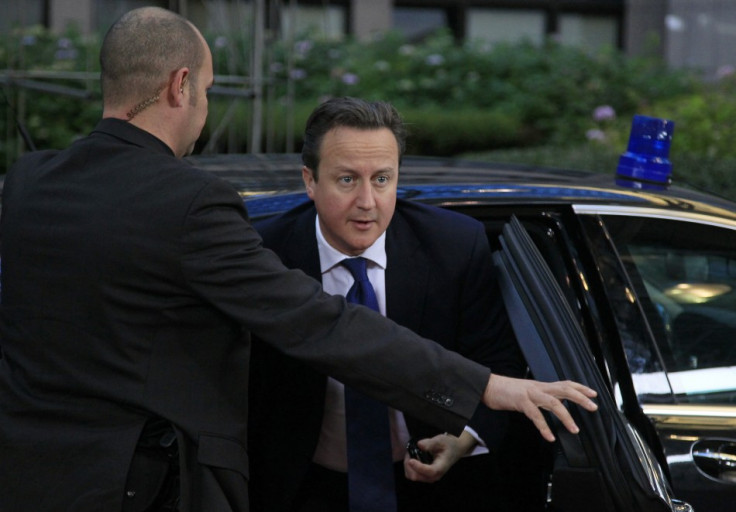 Prime Minister David Cameron is travelling to Brussels for talks with European Union leaders on the region's next seven-year budget, as spending levels remain the major focus.
The 27-member states must decide on a top limit for spending from 2014-20 and finalise funds for specific sectors such as agriculture, business and security.
The UK and other major contributors to EU funding plans have called for cuts in spending, while nations such as Poland, which rely on the funds, have asked the spending levels to be increased or retained.
The negotiations are expected to drag on to the weekend as officials try to reach a consensus on the budget, which is a small fraction of the total spending of the member states.
Concerns are also high that talks may not achieve a breakthrough. Cameron has said that he will use his power to veto if others call for increase in spending.
However, the Financial Times has reported that EU officials are optimistic that they will be able to reach an agreement with the UK.
A budget draft suggested by European council president Herman Van Rompuy had brought the total amount down to €973.2bn from the European Commission's €1,053.2bn. However, two core divisions within the group are reported to be lining up to oppose the proposal, which is officially known as the 2014-2020 Multi-Annual Financial Framework (MFF).
France is against reduction in agricultural spending, which accounts of 37 percent of the budget as per the draft while Central and Eastern European countries oppose the union's infrastructural funding in economically backward regions, which makes up 32 percent.
Cameron had also said that the he will not agree to further reductions to the €3.6bn (£2.9bn) UK rebate and is expected to raise the issue with Van Rompuy at the meet.
Considering the possibility of the Brussels meet ending without a final decision, German chancellor Angela Merkel had opined that another summit may be required early next year on the matter.
EU Commission president Jose Manuel Barroso had also noted in his speech that nations are not focusing on the quality of investments, but sticking to calls for cuts.
© Copyright IBTimes 2023. All rights reserved.