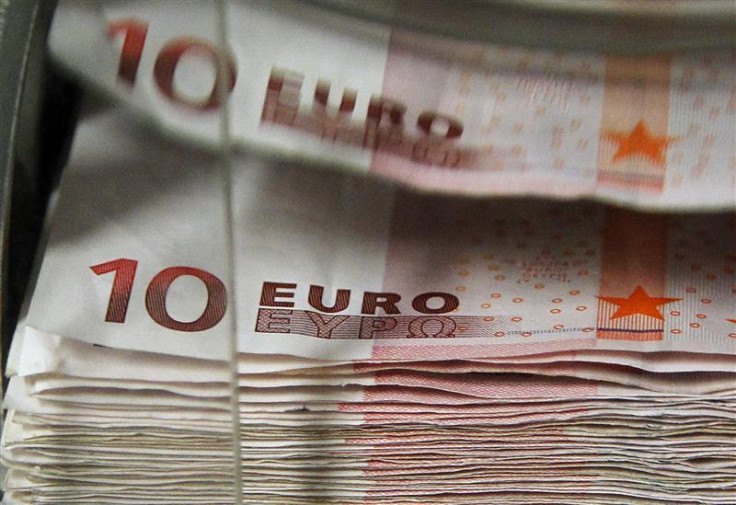 Almost all the countries in the eurozone face the risk of a credit downgrade.
According to the BBC, the entire zone has been put on "credit watch" by the ratings agency Standard and Poor's following fears that the countries' creditworthiness might be affected by the developing debt crisis.
The new move means six nations - Germany, France, Austria, the Netherlands, Finland and Luxembourg - with top AAA ratings now face a 50 percent chance of having their ratings revised downward.
The S&P move sent stocks into decline. The euro also fell 0.5 percent against the dollar to $1.338, the report noted.
S&P's move is based on "our belief that systemic stresses in the eurozone have risen in recent weeks to the extent that they now put downward pressure on the credit standing of the eurozone as a whole", the broadcaster reported.
Amidst growing fears over the fate of euro, French President Nicolas Sarkozy and German Chancellor Angela Merkel have called for integrated efforts and drastic changes to the European Union treaty to tackle the crisis and restore confidence in the common currency.