Eurozone Recovery Fragile as Russian Sanctions Hurt Trade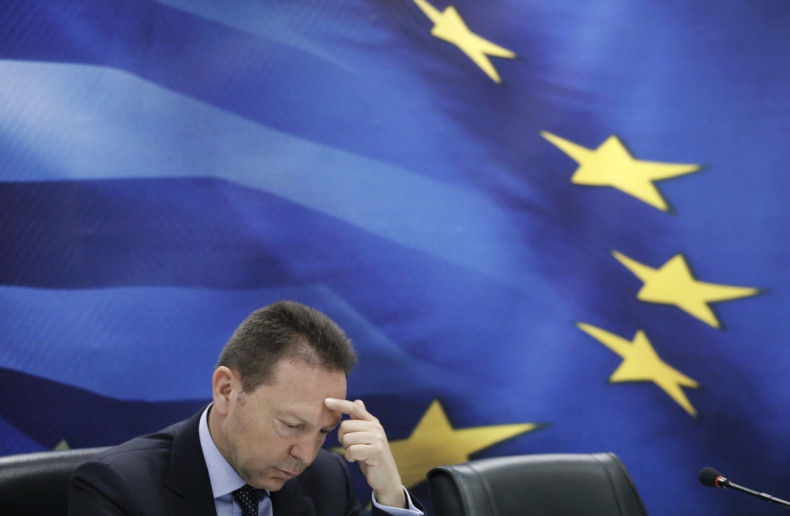 The eurozone's fragile economic recovery took another blow as private business growth slowed more than expected in August on worse than expected data from Germany and France.
According to Markit's Composite Purchasing Managers' Index (PMI), major price cutting did little to help dwindling manufacturing and service industry activity, amid stagnant growth in France and economic shrinkage from shrink Germany, which is has been hit hard by Russia sanctions.
"We are not seeing a recovery taking real hold as yet. We are not seeing anything where we look at it and think 'yes, this is the point where the eurozone has come out of all its difficulties'," said Rob Dobson, senior economist at Markit.
Overall, the Composite Flash PMI fell to 52.8 from July's 53.8, although readings above 50 still indicate expansion.
Russia's biggest trade partner in the European Union, Germany, was stung by the raft of sanctions placed on the Kremlin.
Germany's PMI fell to 54.9, from 55.7.
"The PMI data available for the third quarter so far point to a swift recovery in GDP from the ground lost during the second quarter," said said Oliver Kolodseike, economist at Markit.
"However, the concern is the divergent trends within the economy, with the manufacturing sector losing further momentum.
"Production growth was the weakest in over a year and employment was cut for the third month running. Services is meanwhile taking up some of the weakness in manufacturing, highlighted by sharp increases in business activity and new orders."
Meanwhile, France's PMI data also took a turn for the worse as it still failed to hit the break-even mark at 50, coming in at 49.4.