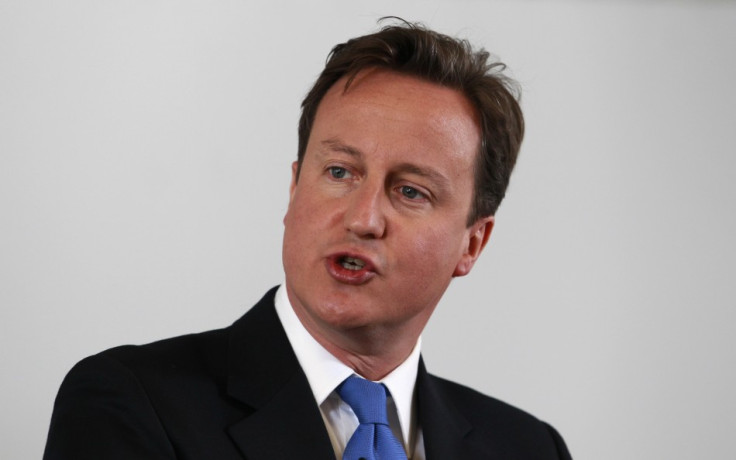 Divisions have emerged in the British government between Prime Minster David Cameron and Deputy Prime Minster Nick Clegg. The two leaders, in coalition government, are on a collision path after David Cameron's comments to the powerful tory backbench committee, the 1992 committee.
David Cameron made it clear the crisis - which will require Britain's agreement to solve - offered 'opportunities' for Britain. It is thought that David Cameron will now put pressure on France and Germany to drop proposals which could have a negative impact on the city of London. The Financial Times claims that Mr Cameron will look for a trade-off over the European Union's new seven year budget, with Britain fighting to retain its multi million pound rebate won by Margaret Thatcher in 1984.
Nick Clegg has a markedly different view and feels Britain should be looking to help the Eurozone not exploit the crisis. He said: 'I don't think it helps at all, when we are looking forward at trying to work out what comes out of the discussions on the reform of the euro zone, to prioritise what we think we can kind of get out of it.'
Nick Clegg has also challenged critics who doubted the coalition government's economic policy. Nick Clegg moved to remind Labour that before the coalition's austerity measures, Britain had a deficit worse than Greece, Ireland and Portugal.
Nick Clegg spoke after Chancellor George Osborne claimed that a failure of Eurozone leaders to 'get a grip' on the sovereign crisis would lead to an economic crisis as serious as the recession following 2008's banking crash. George Osborne has split the coalition by claiming the first step to reduce Greece's debt was to involve the private sector, a step towards necessary fiscal union in the single currency.
The government's handling of the crisis has been criticised by shadow chancellor Ed Balls. Ed Balls has claimed that both the Prime Minster and the Chancellor have shown a lack of leadership on the crisis and must become actively involved in the euro rescue plan. He said: 'That, I'm afraid, is an abdication of leadership at a time when, if this does go wrong today or in the coming weeks, it will be Britain, with other countries, which will be badly hit. That will hit the finances and job prospects of families in this country.'