Everton manager Ronald Koeman has again cast doubt on Romelu Lukaku's long-term future at the club while also appearing to confirm the club's interest in resigning Wayne Rooney.
Lukaku, 23, equalled Duncan Ferguson's record Premier League goal haul for the club against Sunderland on Saturday, taking his tally for the season to 18 in all competitions.
On Monday (27 February), the striker's agent, Mino Raiola, told talkSPORT the Belgium international has committed to signing a new contract at Goodison Park that will extend his contract beyond 2019.
Such a move would seemingly end Chelsea's hopes of resigning the striker this summer, with reports suggesting the Blues will look to their former player in the event of Diego Costa leaving Stamford Bridge at the end of the season.
Speaking to Sky Sports News HQ, Koeman described Lukkau as "one of the best finishers" he has ever seen, but admits the club will have to match his own ambitions to play in the Champions League if they want to hold onto him in the long-term.
"The best we can do as Everton is show to everybody that we are growing as a club which will fight to win titles because every player, every manager has ambitions in football, I think that's normal," Koeman said. "If you don't have ambition, stop playing football and stop life because you need ambitions to get the best out of yourself.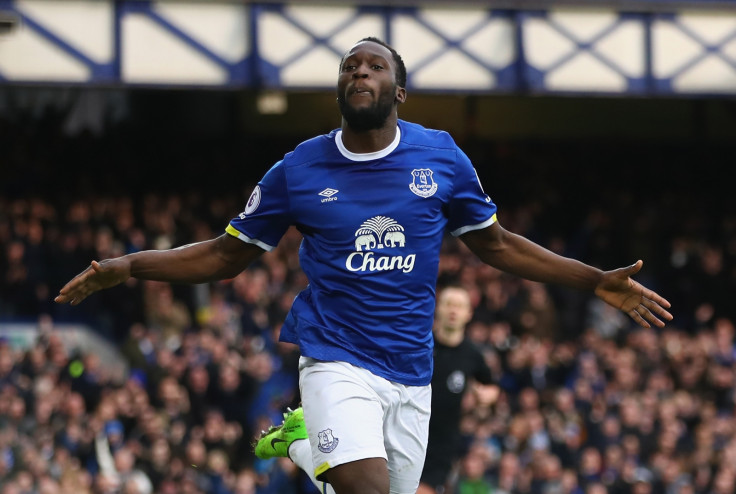 "As Everton, we need to show all the players that we are growing and we will finally win titles but I understand players wanting to play in the Champions League, it's a normal ambition and we will see what will happen with Romelu and other players."
The Everton boss was also quizzed on the club's interest in bringing their academy product Rooney back to Merseyside. The Manchester United skipper last week confirmed his intention to remain at the club amid reports of an imminent move to the Chinese Super League but his future at Old Trafford beyond the summer remains uncertain. The 31-year-old is no longer a first-team option under Jose Mourinho, but Koeman feels the England skipper can still lift Everton to a higher level.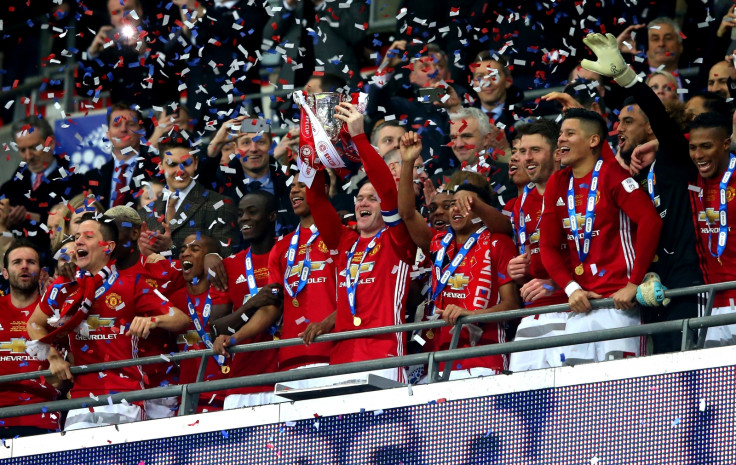 "I still think Wayne Rooney is playing at a high level and he made a good choice staying at Manchester United and in the Premier League. He still has two or three years in front of him to play at the highest level.
"What will happen at the end of the season, I do not know? In my opinion, he's one of the players who can make Everton stronger than they are now. It's all about what the player likes, what Manchester United need to do and we are not involved in that project. Every player who we feel can make the team stronger is welcome at Everton."