UK business leaders say a 4G mobile phone network is essential for the country to remain competitive, according to research commissioned by Everything Everywhere.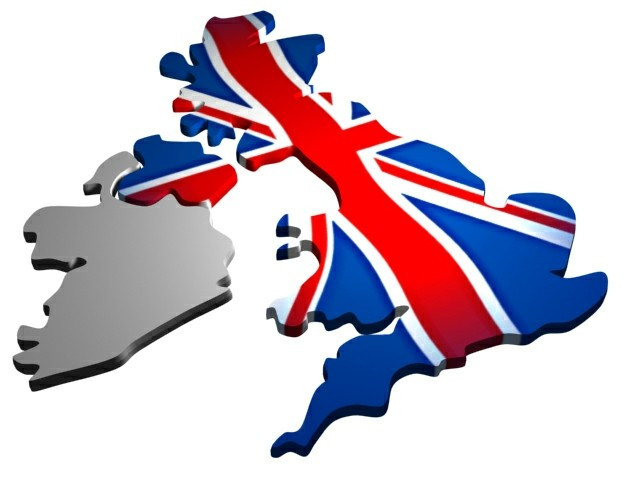 Ninety-four percent of the senior decision makers surveyed say the UK needs a 4G system to protect jobs and 93 percent of UK businesses want 4G rolled out as soon as possible.
More than 4 out of five (86 percent) business leaders also believe that access to a 4G network will increase their business productivity.
"In today's global economy, UK businesses need 4G networks to help them be more productive and compete on the international stage. Half of the countries on the G20 list of the world's biggest economies already have 4G, leaving British businesses at risk of falling behind rivals," said Martin Stiven, vice president of B2B at Everything Everywhere.
The independent research also found that 72 percent of business leaders use the mobile internet on a daily basis for work purposes, such as checking email or accessing documents. Nine out of 10 do this at least once a week.
Those questioned rated greater levels of flexible working, the chance to engage with customers and colleagues through a variety of channels and the ability to securely update and access documents in the cloud as the primary benefits of a 4G network.
The survey, which was commissioned by Everything Everywhere and carried out by Coleman Parkes, questioned 1,010 decision makers in all forms of company in the UK.
Everything Everywhere, which is a partnership between T-Mobile and Orange UK has asked Ofcom if it can repurpose its existing 1800MHz 3G network bandwidth to create a 4G network based on Long Term Evolution (LTE) technology.
The move is opposed by the other UK operators on the basis that it will give Everything Everywhere an unfair early entry into the market. In response, Everything Everywhere claims that rival firms are dragging their feet when it comes to setting up interim 4G networks.