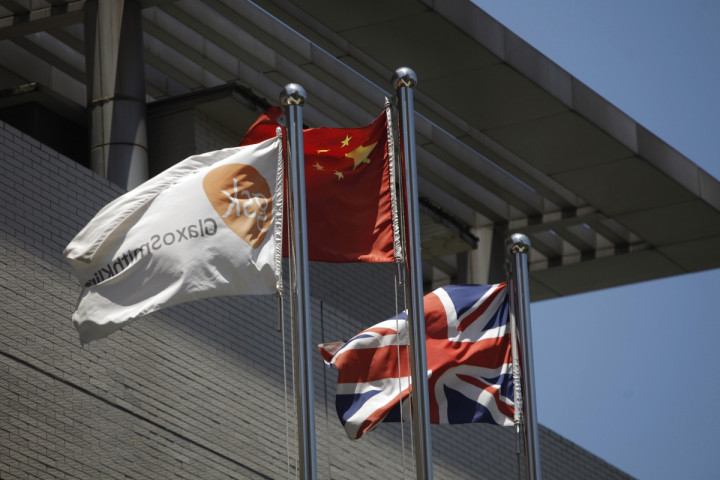 GlaxoSmithKline has confirmed the existence of a sex tape involving the former head of its China unit Mark Reilly, which is reported to have sparked the bribery investigation which has engulfed the pharmaceutical's Chinese operations.
The tape shows Reilly, who is separated from his wife, having sex with his Chinese girlfriend in his Shanghai flat, was sent to top GSK executives in March 2013 in what is being reported as an apparent bribery scheme. The UK's Sunday Times newspaper said "it was not clear who shot the video or with what motivation".
GSK declined to elaborate over the details of the tape or how it relates to the bribery scandal that has led to one of the biggest sector investigations in China in recent history.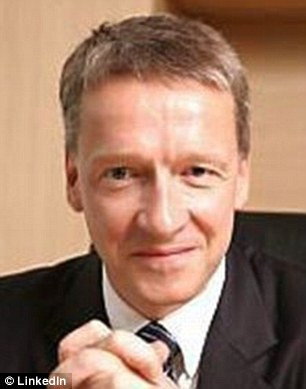 IBTimes UK and various other media organisations were not independently able to verify the link between the tape and the bribery case.
In May this year, China charged Briton Reilly, and two other executives with corruption.
Reilly along with Zhang Guowei and Zhao Hongyan are alleged to have routed 3bn yuan ($488m, £307m, €365m) in bribes to doctors through 700 travel agencies and consultancies over six years.
A Ministry of Public Security official said: "(GSK) departments offered bribes to hospitals and doctors as well as personnel to boost their sales. The money involved was in the billions of yuan (hundreds of millions of dollars)."
In July 2013, Chinese police arrested four GSK executives in connection with the bribery allegations.
On 30 April the same year, GSK said: "The People's Republic of China (PRC), acting through various government agencies, continues its investigation into alleged crimes and violations of law by GSK's China operations.
"The Group takes these allegations seriously and is continuing to cooperate fully with the Chinese authorities in this investigation. The Group has informed the US Department of Justice, the US Securities and Exchange Commission and the UK Serious Fraud Office (SFO) regarding the investigation and is co-operating fully with these agencies.
"It is not possible at this time to make a reliable estimate of the financial effect, if any, that could result from these matters."
GSK has also admitted that some Chinese executives appeared to have broken the law, but CEO Andrew Witty said the head office had no prior knowledge about the wrongdoing.