Ex-PM Cameron Makes Shock Return To UK Government
Former UK leader David Cameron sensationally returned to the British government as foreign secretary on Monday, as Prime Minister Rishi Sunak shook up his top team before an expected general election next year.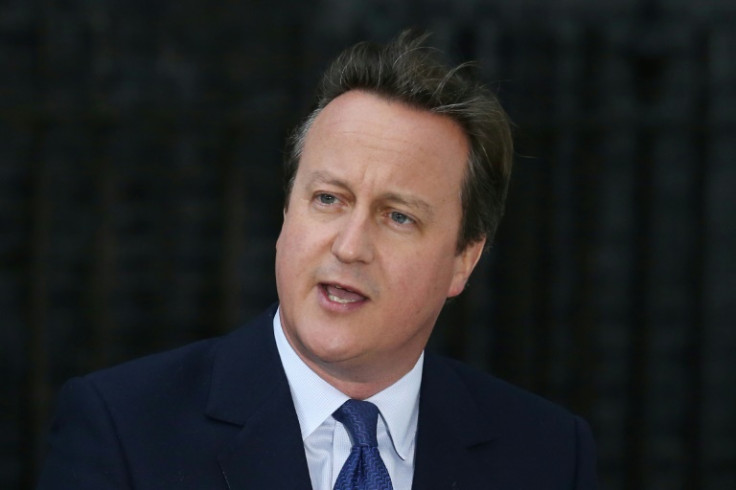 Former UK leader David Cameron sensationally returned to the British government as foreign secretary on Monday, as Prime Minister Rishi Sunak shook up his top team before an expected general election next year.
Cameron's comeback from the political wilderness came as Sunak sacked right-wing firebrand Suella Braverman as interior minister to try to assert his authority over the Conservative party, which trails the Labour opposition in polls.
Political watchers also saw the appointment of Cameron and the dismissal of Braverman as Sunak positioning himself to fight the next election on more centrist ground.
James Cleverly moved from the foreign ministry to succeed Braverman after critics accused her of heightening tensions during weeks of contentious pro-Palestinian demonstrations and counter-protests.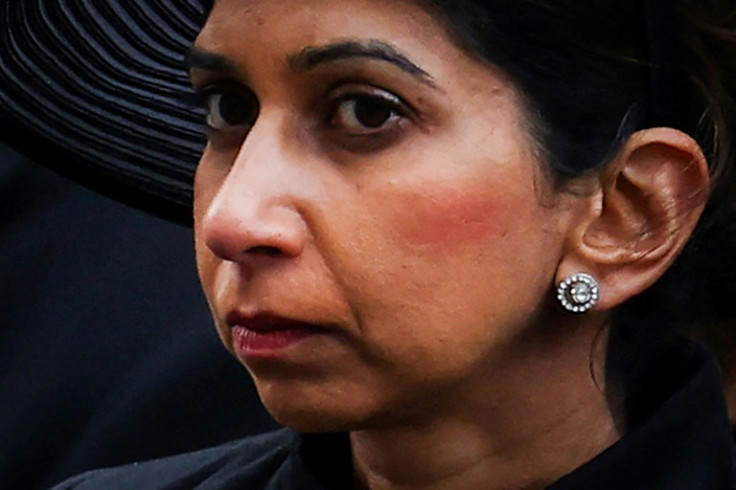 Cameron quit as prime minister in 2016 after losing the Brexit referendum, standing down as an MP that year, before later becoming mired in a lobbying scandal that was seen as tarnishing his reputation.
The former leader, whose foreign policy record as prime minister is viewed as chequered at best, said he "gladly accepted" his new role as Britain faced "a daunting set of international challenges".
"While I have been out of front-line politics for the last seven years, I hope that my experience -- as Conservative leader for 11 years and prime minister for six -- will assist me in helping the prime minister to meet these vital challenges," Cameron added, citing the Israel-Hamas war and Russia's conflict in Ukraine.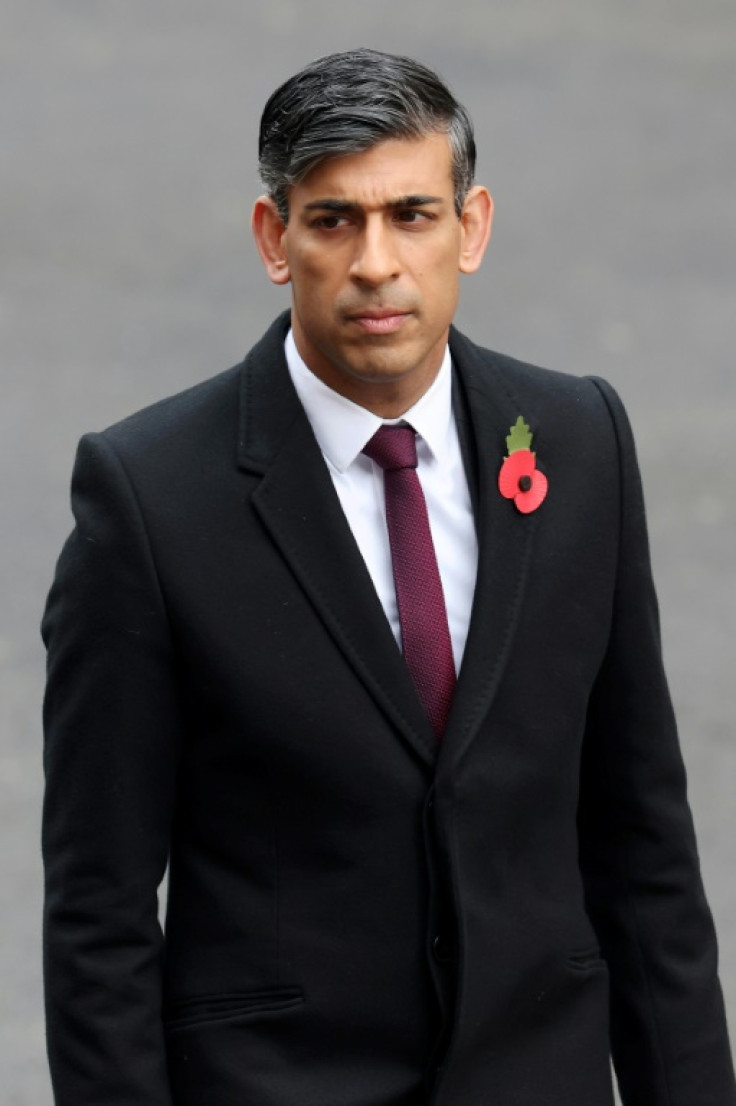 Cameron will be made a life peer in the House of Lords -- Britain's unelected upper chamber of parliament -- Downing Street announced, making him eligible to sit in government.
The last lord as foreign secretary was Peter Carrington, who quit Margaret Thatcher's government after Argentina invaded the Falkland Islands in 1982.
Cameron was instrumental in leading western countries' intervention in Libya in 2011, which helped overthrow dictator Moamer Khadafi but was seen as aiding the North African country's descent into political and economic collapse.
In 2013 he became the first prime minister in over 150 years to lose a parliamentary vote on military action when MPs failed to back his plan for strikes on Syria following a chemical attack by Damascus.
Cameron became mired in scandal in 2021, after lobbying the UK government for finance group Greensill Capital, which later collapsed.
He and Sunak have also clashed publicly on big issues. Last year, Sunak suggested that a "golden era" of warm relations between Britain and China during Cameron's 2010-2016 tenure had been "naive".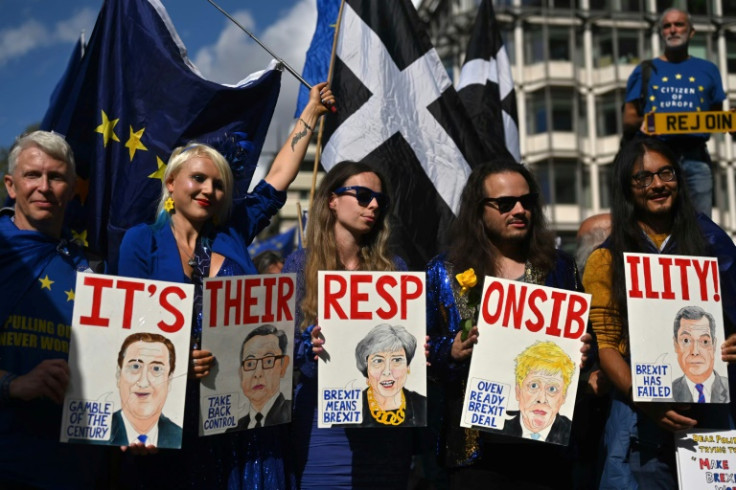 And Cameron recently slammed Sunak's decision to scrap a key part of a high-speed rail project.
Cameron said he accepted the collective responsibility of being in government.
"Of course I have disagreed with some individual decisions, but politics is a team enterprise," he said, praising Sunak as a "good prime minister."
His shock return surprised even political commentators, who noted it was at odds with Sunak's recent pitch at the Tory conference to end the "30-year status quo" in British politics.
Cameron spoke later Monday with US Secretary of State Antony Blinken, who congratulated him during a conversation that also touched on US-UK relations, the Israel-Hamas war, the Ukraine war, and relations with China, department spokesman Matthew Miller said in a statement.
Tim Bale, politics professor at Queen Mary University of London, said Sunak was likely hoping to appeal to increasingly dissatisfied moderate voters but he was "sceptical" it would make much difference.
Polling in September suggested 45 percent of UK adults felt unfavourably towards Cameron, while only around a quarter held a favourable view.
"I think that they've run out of ideas, really, and they've run out of credible people to take the four senior positions in cabinet," 59-year-old retiree Nick Waymark told AFP on the streets of London.
Braverman's position became increasingly untenable after she last week wrote an explosive newspaper article, without Sunak's approval, accusing police of bias towards left-wing causes.
Critics said her comments had encouraged far-right protesters to hold counter demos on the sidelines of the main march on Armistice Day on Saturday.
Downing Street launched an investigation into how the article was published without its consent, as required by the ministerial code.
Braverman stoked controversy throughout her tenure, regularly wading into so-called "culture wars" issues, and reportedly harbours ambitions of one day leading the Tories.
She described homelessness as a "lifestyle choice" and has attacked her critics as liberal "tofu-eating wokerati".
She also called sending asylum seekers to Rwanda her "dream" and "obsession".
Following her dismissal, Braverman said "it has been the greatest privilege of my life to serve as home secretary".
But she warned ominously: "I will have more to say in due course."
© Copyright AFP 2023. All rights reserved.