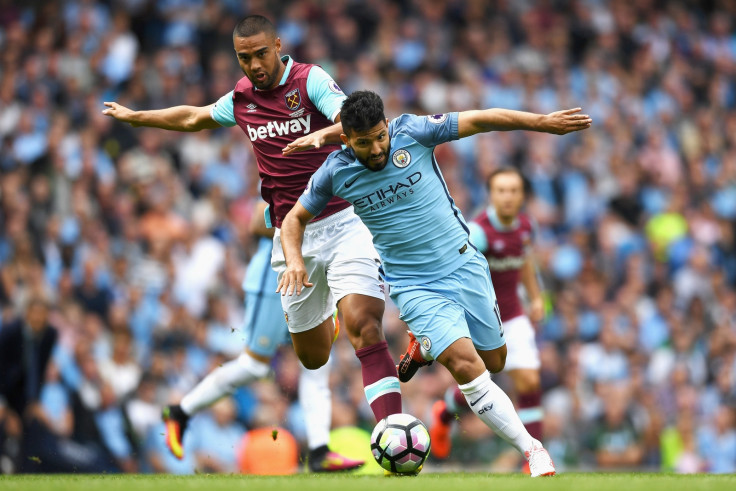 Mark Halsey, a former Premier League referee, has claimed he was told by the refereeing body to insist he had not seen specific incidents in matches.
The 55-year-old, who retired at the end of the 2012-13 season, has made the shocking accusation during a discussion about Sergio Aguero's three-match ban for elbowing West Ham United defender Winston Reid.
The Manchester City striker was banned retrospectively after referee Andre Marriner missed the incident during last weekend's game at the Etihad Stadium.
Under Premier League rules, no retrospective action can be taken if the incident was seen by any of the matchday officials.
City reportedly appealed the ban on the basis that Marriner was close to the incident and seemed to be looking clearly at the incident when it occurred.
And now, in a conversation on Twitter, Halsey has claimed he was previously told by the PGMOL – the organising body for elite referees in England – to claim he had missed incidents that he had actually seen.
"I have been in that situation when I have seen an incident and been told to say I haven't seen it," he wrote on the social media platform. Asked to share who had pressurised him, Halsey said: "To be fair to the FA… it's not them. It comes from within the PGMOL."
The shocking claim prompted a swift response from former Manchester United player-turned-pundit Gary Neville, who took to Twitter to press Halsey on his allegations. "@FA and @premierleague think you have a major issue on your hands!! I've spoken with Mark. Verified the statement. Huge problem!!! (sic)".