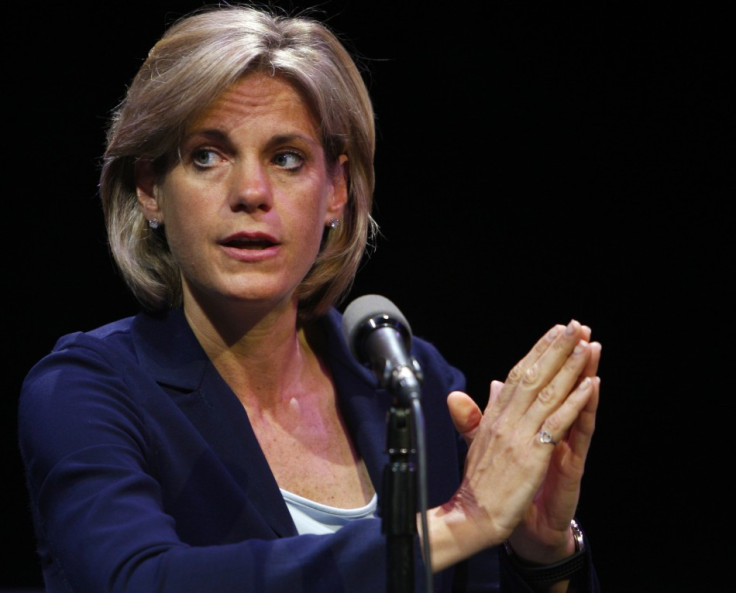 Five years of acrimonious allegations between the former boss of Yahoo and her investment banker husband have finally reached a conclusion after the couple agreed to split their $71m (£44m) shared fortune and sell their two properties.
In an 11th-hour deal, ex-Yahoo boss Susan Decker, 49, and Michael Dovey, 59, agreed to the settlement. It was approved by Marin County superior court judge Verna Adams just hours before the dispute was due to go to trial.
The couple met at Harvard Business School and married in 1992. They both had successful careers but filed for divorce in 2007.
Years of public acrimony followed after a confidential letter from Dovey's legal team to Decker's became public that year.
The document contained allegations that Decker had extramarital affairs and had bugged her beach house in Laguna Beach in Orange country to spy on her husband. It also said she used illegal drugs.
Her lawyers denied the allegations but public tensions continued for the next five years.
In a joint statement to the San Jose Mercury News, the parties said: "As in any acrimonious divorce, certain statements were made by the parties in the process of litigation that were reckless and inaccurate. We deeply regret this.
"We have three amazing children and we share the important task of raising them responsibly and lovingly. For their sake, we want to put this matter to rest once and for all and have settled all matters in this case."
The couple will sell their $5m family home in Belvedere near San Francisco and their $6m beach house. Proceeds will be split equally.