Exmo hack: UK Bitcoin exchange hit with DDoS attack days after lead analyst was kidnapped
One of Exmo's lead analysts, a blockchain expert named Pavel Lerner, was kidnapped on 26 December.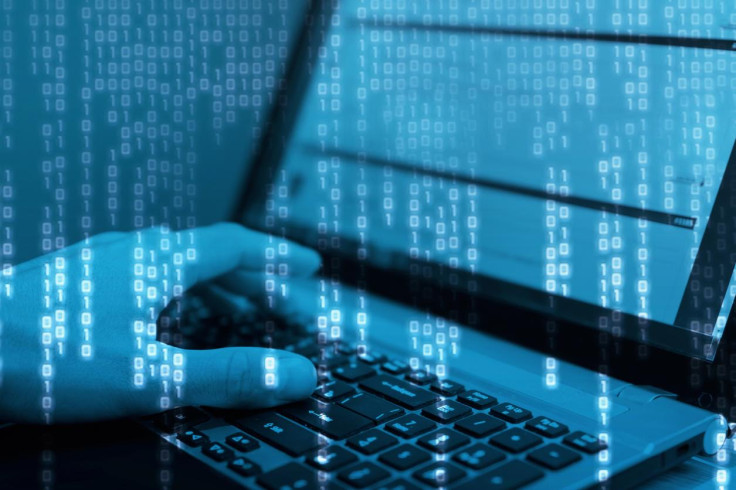 A UK-based Bitcoin exchange called Exmo was hit by hackers with what appears to be a targeted DDoS attack on 28 December (Thursday). The hack, which Exmo confirmed in a post on Twitter, briefly shut down the exchange's site.
"EXMO is under the DDoS attack. The site will be available within half an hour. We apologize for the temporary inconvenience," the Bitcoin exchange said in a Twitter post.
However, Exmo is yet to provide any further details of the attack. It still remains unknown as to how long the assault lasted and whether Exmo was able to identify the hackers behind the attack.
Exmo is based in Polegate, Sussex but has offices across the globe, including Spain, Russia, India and Singapore, among others.
The Bitcoin exchange was hacked just days after one of Exmo's leading analysts, a blockchain expert named Pavel Lerner, was kidnapped in Kiev while he was leaving his office, according to local reports. Exmo's official statement on Lerner's kidnapping says that a group of unknown masked men snatched Lerner off the street on 26 December.
Exmo says that it had no contact with Lerner until he was finally found on 29 December. "At the moment, he is safe, and there was no physical harm inflicted on him. Nevertheless, Pavel is currently in a state of major stress, therefore, he will not provide any official comments in the coming days," Exmo said in a statement.
"We would also like to point out that Pavel's activity at EXMO did not involve an access to financial assets of our users. Despite the aforementioned, the platform continues its usual operations," Exmo added.
Exmo said Lerner's kidnapping is currently being investigated by the authorities. It is still unclear if the DDoS attack launched against the firm has any connections to the kidnapping. It is also unclear if the cybercriminals behind the attack or the crooks behind the kidnapping, contacted Exmo with any sort of ransom demand.
At the time of writing, Exmo's site was back up online, indicating that the DDoS attack has likely been mitigated. However, Exmo is yet to further clarify about how what caused the attack. IBTimes UK has reached out to Exmo for further clarity on the matter and is awaiting a response.