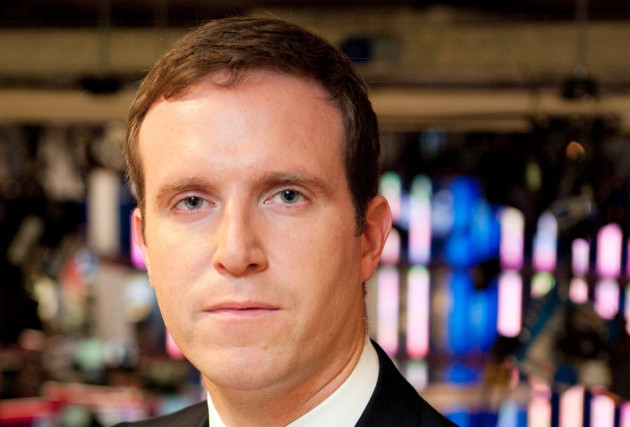 A panel of economic experts at the Institute of Economic Affairs (IEA) have said that the euro "will be scrapped within months."
The panellists, which included the economics editor of Sky News, Ed Conway, Conservative MPs Bill Cash and Dominic Raab, as well as the former MEP John Stevens, offered a stark warning over the future of the EU saying that it is now paying back years of mismanagement from the top down.
Although many had varying opinions of the EU and why it has been brought to the point of the breakup, the panel unanimously agreed that the euro would be scrapped, with Mr Conway saying that it "could potentially be gone within months." Although members of the audience challenged the panel, claiming that the single currency had remained strong, the experts said that it was "inevitable".
The Speeches
In a fiery opening speech Mr Cash, the Stone Tory MP, a strong eurosceptic voice from within the party, accused the creators of the EU of "trying to create a dream that had become a nightmare." Mr Cash, who has held several Treasury positions for the Conservative Party, said that he "had always warned against joining the Maastricht Treaty in 1992" and now the UK is paying the consequences.
Mr Conway, who joked that he had been the "bearer of bad news" for a while now, said that he advocated a German departure from the EU which would rebalance the currencies that share similar economies. But in a dramatic turn of phrase, he said that the break-up of the euro could be a disaster.
"If Greece becomes the first country to leave the euro, the nation's borders will go into lockdown, and we could potentially see tanks preventing people from withdrawing euros out of the country," he said.
The former MEP, Mr Stevens, rejected the idea that the EU would break up altogether saying that something would still be in place even if it would be a scaled down version 27 nation states it has currently. "There's no doubt that the current model is unsustainable. It has been badly managed the whole thing from the beginning to now."