Extinct Fossil Found Alive in New Zealand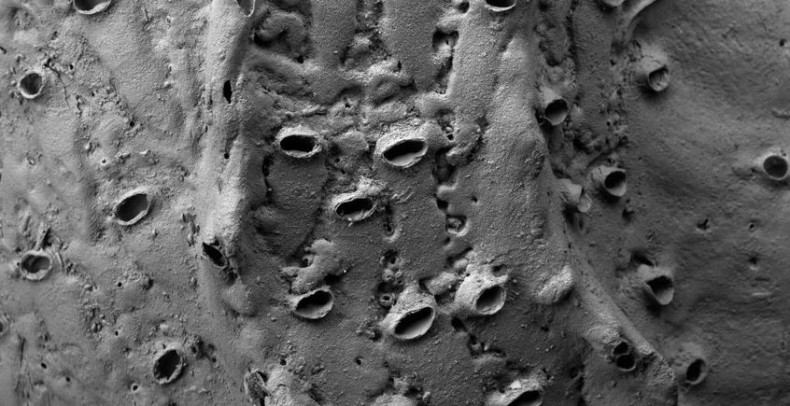 A tiny fossil of a marine creature thought to have been extinct has been found alive in New Zealand waters.
The microscopic marine organism called protulophila was thought to have been extinct for four million years but now has been found living near the town of Picton in South Island.
The sea animal, which forms a network of colonies inside sea worms, was discovered by scientists at New Zealand's government marine agency NIWA, London's Natural History Museum the University of Oslo.
"Finding tiny polyps with tentacles protruding from the network of holes confirmed what paleontologists had suspected, that Protulophila is a colonial hydroid related to corals and sea anemones. It is best seen through a microscope," the researchers said in a statement.
Protulophila, which is related to corals and sea anemones, appeared in the fossil record about 170 million years ago in Europe and the Middle East.
Scientists, who found the creatures in a tubeworm, said they were formed just one million years ago.
According to scientists, living fossils are animals and plants with long geological histories but which are now rare or uncommon.
"Finding living Protulophila is a rare example of how knowledge of fossils has led to the discovery of living biodiversity," Dr Gordon, marine biologist at NIWA, said.
"It's very exciting," he added.
He said that the next stage of research into the creature would be to collect fresh samples for gene sequencing.