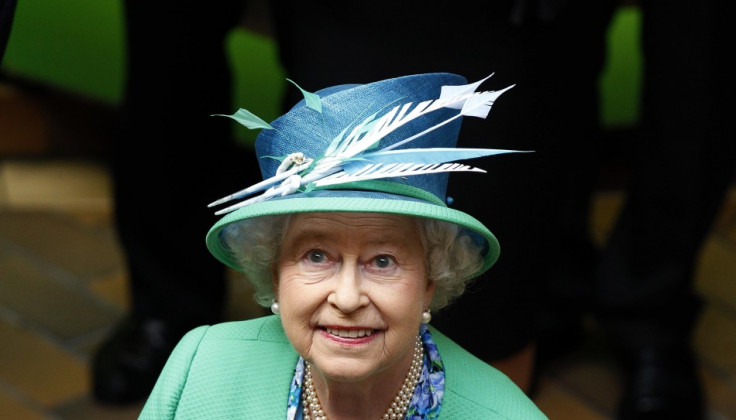 Britain will have an additional bank holiday in June next year to celebrate the Queen's Diamond Jubilee, Buckingham Palace has revealed today.
Tuesday 5 June has been designated as a bank holiday for the jubilee, while the late May bank holiday has been moved to Monday 4 June, to enable a four-day weekend of events.
The Queen will begin her celebrations on 2 June by attending the Epsom Derby, the Palace said.
A flotilla of up to 1,000 boats will sail along the Thames with the Queen on the Royal Barge on 3 June.
A BBC concert will be held at the palace on 4 June. Tickets will be available by public ballot at a later date, with the line-up yet to be announced.
The events will take place over the special four-day bank holiday weekend next June but organisers say plans are still at an early stage.
A Buckingham Palace spokesman told The Telegraph, "All the details are to be worked out over the coming year."
The Queen came to the throne on 6 February 1952 following the death of her father, King George VI.
She is now Britain's second-longest serving monarch. Second only to Queen Victoria, who reigned for 63 years, seven months and three days.
She celebrated her Silver Jubilee (25 years) in 1977 and her Golden Jubilee (50 years) in 2002. The only other British monarch to celebrate a Diamond Jubilee was Queen Victoria in 1897.