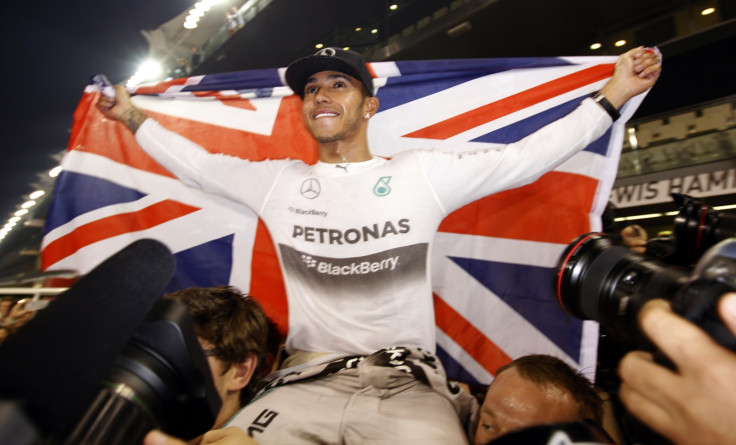 McLaren chief-executive Ron Dennis has opened up about his relationship with Fernando Alonso during his first spell with the team in 2007.
The Spaniard and the then McLaren team principle had a massive fall-out which led to Alonso walking out of the team after just one year to return to Renault. But he has now, seven years later, returned to the Woking based team to partner Jenson Button.
Dennis has blamed 2014 F1 world champion Lewis Hamilton for starting the fight that caused the rift between his teammate and the team principle.
Alonso and Hamilton had a non-existent relationship, as the Spaniard accused the team of favouring the rookie ahead of him despite him being their number one driver and reigning world champion at the time.
This in-fighting between the drivers and the team led to McLaren being banned from the Constructors Championship and they also lost the Drivers' Championship to Kimi Raikkonen by a single point.
However, Dennis feels that Hamilton took the first blow in what became a major issue for the team, and the chief-executive, who has handled tumultuous driver relationships in the past, when he managed Alain Prost and Aryton Senna, believes that he should have handled the situation a bit differently than he did at the time.
"Lewis had immaturity. If you go along the line of who struck the first blow, I would say Lewis had his role to play in starting this process that escalated," Dennis said, as quoted by the BBC.
"And by and large those challenges you have with drivers - I had them Alain and Ayrton - were always able to be defused, but this one got away from me."
Dennis admitted that he does regret everything that happened between him and the former Ferrari driver, but believes both of them have now matured and he does not foresee any problems between them in the future.
"And I look back on my contribution to that with exactly the same emotion Fernando expressed. You regret those things; I could probably have done things better. I don't anticipate any issues between Fernando and I," Dennis concluded.