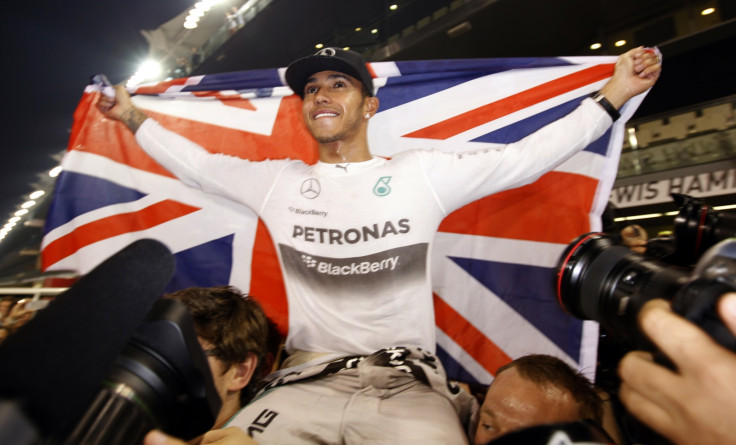 Mercedes driver Lewis Hamilton has revealed that he is in no rush to sign a new contract with the team despite having just one year left on his contract.
The Briton is on the final year of his contract and is yet to sit down to discuss a new deal. The team and the driver had scheduled talks at the end of last season, but it was later postponed.
Mercedes team boss Toto Wolff has stated that talks will progress during the year with Hamilton and has already identified McLaren driver Fernando Alonso as a replacement if they do not agree an extension with the 2014 F1 World Champion
However, Hamilton says that there is no rush and is confident an agreement will be reached as both parties have made it clear that they would like to continue together post the 2015 season.
"As soon as I left the last race, I was at the factory for a couple of days, but I haven't sat down with the team," Hamilton told Sky Sports F1.
"But, again, we said last year we're not in a rush. We're relaxed. The team have acknowledged they want to continue with me and vice versa, so there is no stress."
"I'm comfortable and confident and trust that they're not speaking to anyone else and they know that's the case with me," the former McLaren driver explained.
When it comes to plans for the upcoming season, Hamilton is raring to go and he is keen to do better than last season in terms of winning more races.
"I don't think about anyone's expectations. For myself, naturally, and as an athlete I always want to be the best that I can be. So anything less than what I did last year is not going to be good enough."
"But I can be better. There are going to be 20 races this year, there were eight races that I didn't win [in 2014], so you can always get better," the Briton added.
The 30-year-old driver believes that he can use the experiences of last year and grow further as a driver. Hamilton will be favourite to repeat last year's feat along with teammate Nico Rosberg when the season gets underway on 15 March.
"I plan to drive the way I drove last year but hopefully with the knowledge and experience of last year and the growth, with turning 30 and everything. Whether it's an inch, a foot, a metre or a mile, I want to try and make sure I'm always moving forward," Hamilton concluded.