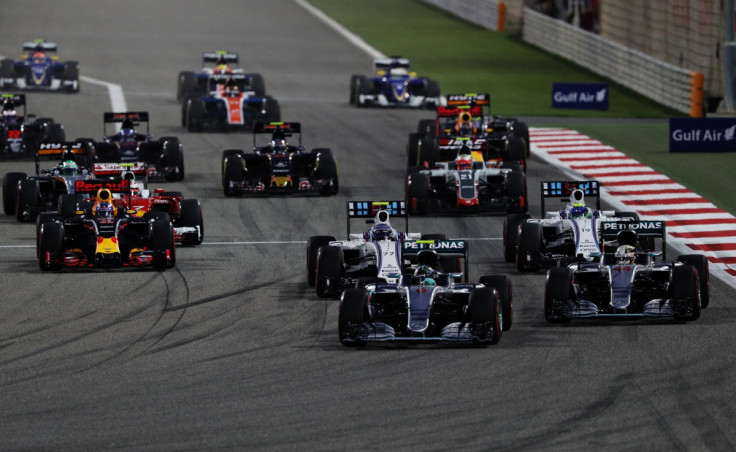 FIA bosses have caved to pressure from Formula 1 teams and scrapped the much-criticised elimination-style qualifying format in favour of returning to the old system used in 2015. Under the new rules cars were eliminated every 90 minutes during each of the three sessions. However, this led to periods with no drivers on track prior to the opening races of the season in Australia and China.
The system came in for derision from team bosses, drivers and fans, however a succession of talks with the FIA saw hopes of a U-turn continually blocked. A letter signed by each of the 11 teams was accepted and has led to the rules returning to the format which has been in place since 2006.
"At the unanimous request of the teams in a letter received today, Jean Todt, President of the FIA, and Bernie Ecclestone, commercial rights holder representative, accepted, in the interests of the Championship, to submit a proposal to the F1 Commission and World Motor Sport Council to revert to the qualifying format in force in 2015," an FIA statement read. "This proposal, if approved by the F1 governing bodies, will take effect as from the Chinese Grand Prix and will apply for the rest of the season."
The old regulations, which see the slowest cars from each of the first two qualifying sessions eliminated until 10 remain to compete for pole position, will return in time for the Chinese Grand Prix weekend on 15-17 April. Mercedes' Nico Rosberg is the early championship leader after winning the first two races of the year.