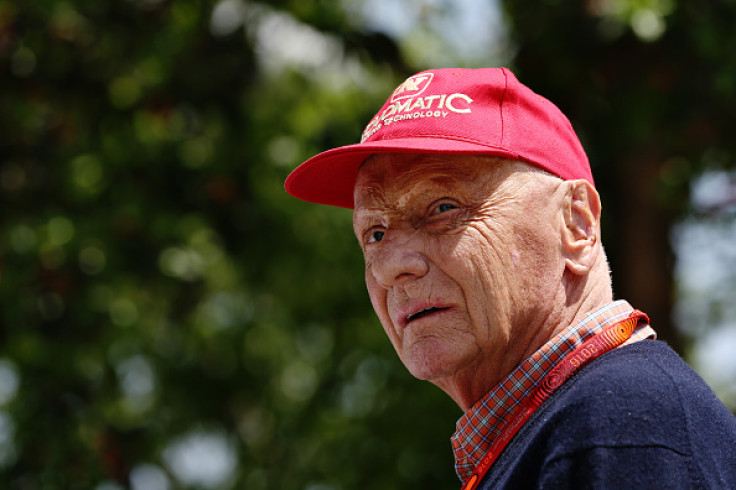 Niki Lauda expects Valtteri Bottas to settle into life with the Mercedes team without too many hiccups after he completed his move from Williams Racing during the off-season.
The Austrian three-time world champion recently admitted that the Finn is almost as good as Nico Rosberg, who he replaced in the team after the German announced his retirement following his title triumph in 2016. Bottas will begin his first test with the team on 27 February and does not have much time to settle before the season opener in Australia on 26 March.
Bottas will be measured against three-time world champion Lewis Hamilton next season and Lauda believes the new regulations will aid the Finn settle down faster as both drivers will be starting on a clean slate in terms of car development. There are major regulation changes in terms of car design going into the 2017 Formula One season, with the focus shifting back to aerodynamics rather than the power unit – a department Mercedes are still ahead compared to the rest of the grid.
"He does not have much time to settle in, everything is new to him as it is to us," Lauda told Auto Motor und Sport, as quoted by ESPN.
"But Bottas has two advantages. Firstly, he is coming into a top team and that will make it easier for him to find his bearings.
"Secondly, we will have completely new cars this year. They are also new for Lewis, so Lewis cannot build on a car he already knows. Both of them, therefore, can develop the car from the beginning so that it suits them," the Mercedes team's non-executive chairman added.
Rosberg confirmed recently that Bottas had contacted him for a sit down. The German driver was willing to help his replacement, but made it clear that he will not divulge any secrets on how to beat Hamilton in the coming season.