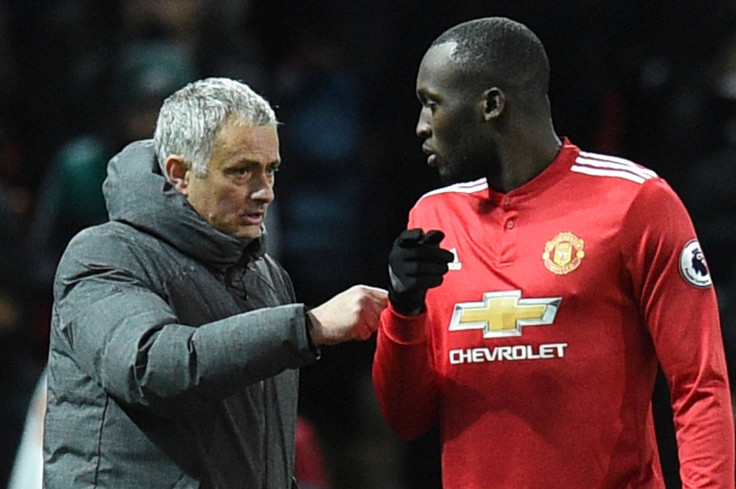 The Football Association has started to gather evidence following reports of an incident involving the players and coaching staff of Manchester United and Manchester City near the dressing rooms after the derby match.
The FA has sought observations from both clubs and could also request CCTV footage of the incident, which took place immediately after City's 2-1 win at Old Trafford in the Premier League on Sunday [10 December].
A person with knowledge of the situation says about 15 people were involved in a melee around the doorway to the visitors' dressing room, and that City's assistant coach, Mikel Arteta, sustained a cut on his forehead.
The person spoke on condition of anonymity because they were not authorised to publicly discuss dressing-room incidents.
The incident took place in the tunnel at Old Trafford, where police officers and stewards are located.
It revived memories of an incident that took place in the tunnel at Old Trafford in October 2004 following United's 2-0 win over Arsenal, a result that ended Arsenal's 49-match unbeaten run in the league.
Cesc Fabregas, who played for Arsenal at the time, recently admitted to throwing pizza at then-United manager Alex Ferguson in a fracas that was later dubbed the "Battle of the Buffet."
There will be no footage of Sunday's incident in City's behind-the-scenes documentary being produced by Amazon Prime, which is charting the team's second season under coach Pep Guardiola and is scheduled to be broadcast next autumn.
United rejected City's request to allow cameras in the dressing room for the documentary.