England interim manager Gareth Southgate is reportedly poised to be offered the Three Lions job on a full-time basis. The Football Association (FA) has drawn up a contract worth £1.5m ($1.8m) per year that runs until 2020.
Southgate's four-game experiment as the interim boss ends this evening, when England face Spain at Wembley. Ahead of the match, FA chiefs have decided he is the right man for the job and are, therefore, prepared to offer the role to him, according to the Daily Telegraph.
FA bosses have reportedly already informed other potential candidates that they are set to offer the job to Southgate and after England won their crucial World Cup qualifier against Scotland, the result against Spain has been considered irrelevant in their decision-making.
Southgate's contract will include a break clause after the 2018 World Cup. But the FA's overarching desire is for Southgate to lead the national team to the European Championships in 2020.
Southgate is, of course, already an employee of the FA, having been the under-21 boss since 2013. But he is poised to see his basic salary increase markedly from around £500,000 to £1m per annum, plus bonuses. Southgate will, however, still earn considerably less than his predecessors Roy Hodgson and Sam Allardyce, both of whom left the role at different points earlier this year.
Southgate has been the overwhelming favourite for the England job for the last few months, but has remained coy about whether he wanted the role. But he did recently admitted to taking a long-term view towards the interim job.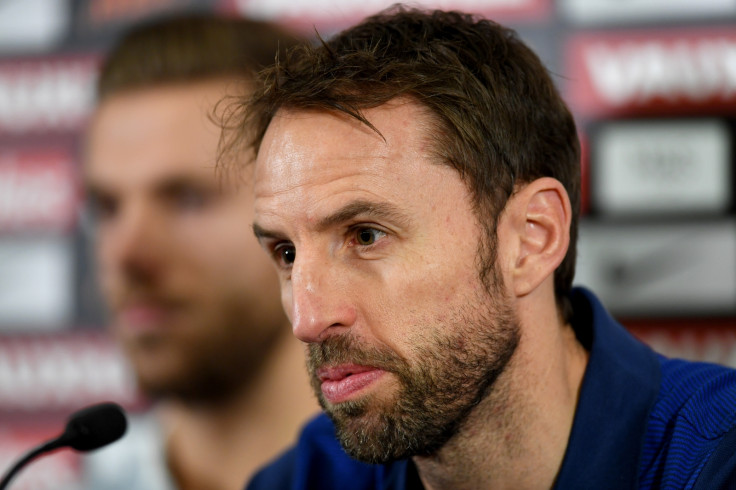 "My view is you manage every game like you're going to be there forever and make decisions for the long-term," he revealed during a pre-match press conference. "If that doesn't work then fine, but for any club or organisation you have to think about the long-term. In terms of decision-making, what I think is right for us to be successful in the future.
"What's the plan [against Spain]? Go selfish, shut up shop, try to eke out a 1-0 or do we say, 'No lads, let's play with belief, go with what we think is the right way to play'? We'll get some of those things wrong but we'll get a lot right. We have to think further forward."
Southgate admitted to drawing inspiration from Tottenham Hotspur boss Maurcio Pochettino, who has been prepared to blood young players in high-pressure games, including the recent north London derby against Arsenal.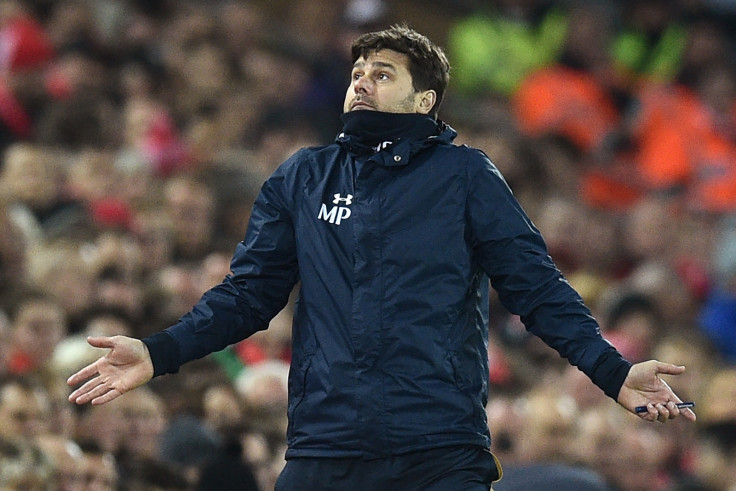 "He puts Harry Winks into the north London derby at 1-1. It's not just a case of giving a youngster a game," Southgate said of the Tottenham boss. "He gives them belief and confidence he has faith in them. We've got to make the correct decisions, not the convenient decisions. What we believe are the right decisions for the right reasons."