FAA warning all airlines to reboot Dreamliners regularly or risk pilots losing control in mid-flight
To prevent a catastrophic software glitch, airlines are ordered to reboot Boeing 787 Dreamliners regularly.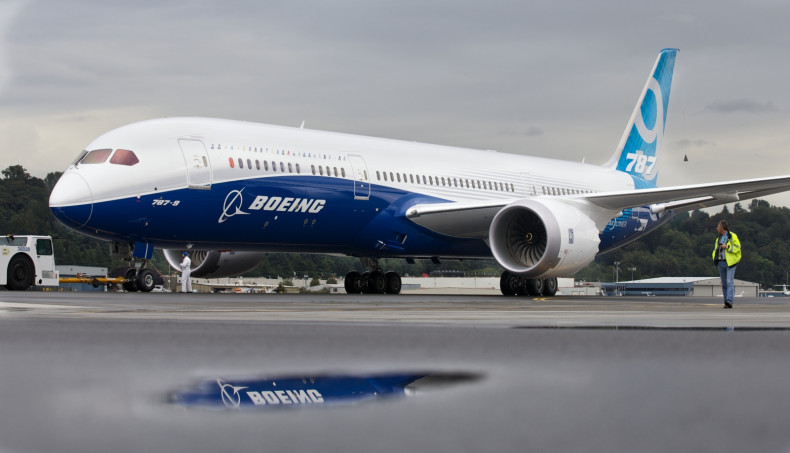 The US Federal Aviation Administration (FAA) is warning all airline carriers to make sure they reboot the computer systems for Boeing 787 Dreamliners regularly, as there is a glitch that could see pilots lose control in mid-flight if the computer system has been on continuously for more than three weeks.
The IT pop culture joke about turning computers off and on again to solve problems is particularly essential in this case as the latest airworthiness directive issued by the FAA on 2 December states that if electrical power is left on in a Dreamliner commercial jet for more than 21 days, "all three flight control modules (FCMs) might simultaneously reset".
The glitch affects all Boeing 787-8 and 787-9 Dreamliner aeroplanes and there is currently no solution, although Boeing and its suppliers are now developing a "terminating solution" to fix the problem.
There are currently 489 Dreamliners operating around the world, including 99 registered in the US, which need to act on the mandate within a week, although foreign airlines usually follow FAA directives and quickly follow suit. In the UK, Dreamliners are flown by British Airways and Thomson Airways.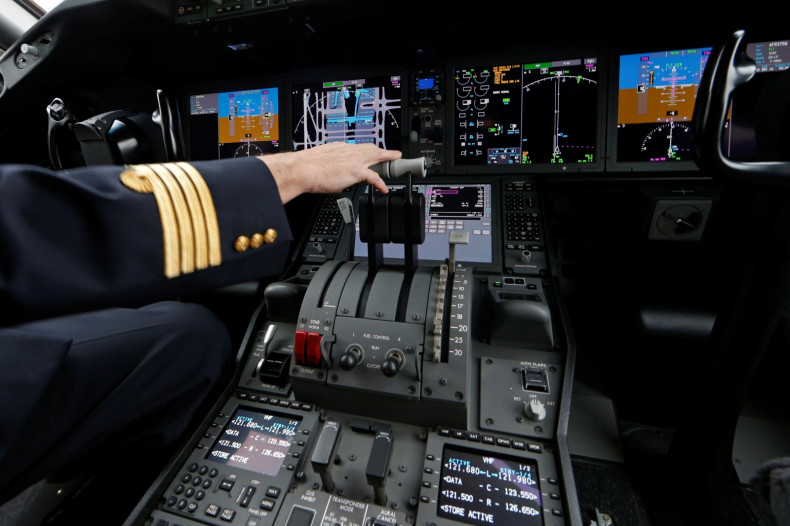 "We have received reports indicating that an FCM will reset if continuously powered on for 22 days. This condition, if not corrected, could result in simultaneous resets of all three FCMs, which could result in flight control surfaces not moving in response to flight crew inputs for a short time and consequent temporary loss of controllability," the FAA stresses in the mandate. "We are issuing this AD to correct the unsafe condition on these products."
A source in the airline industry, speaking under anonymity, told Seattle Times that although this is a problem, it is actually "extremely rare" for any airline carrier to leave a Dreamliner on for longer than a week.
Aeroplane manufacturer Boeing told the paper that it is working on a "permanent software fix" but this won't be available until at least the second quarter of 2017. In the meantime, airline operators are advised to "cycle power to flight control modules periodically to ensure overlapping resets do not occur".