Facebook 'To Begin Charging Users $2.99/month' Satirical Story Sparks Outrage on Social Media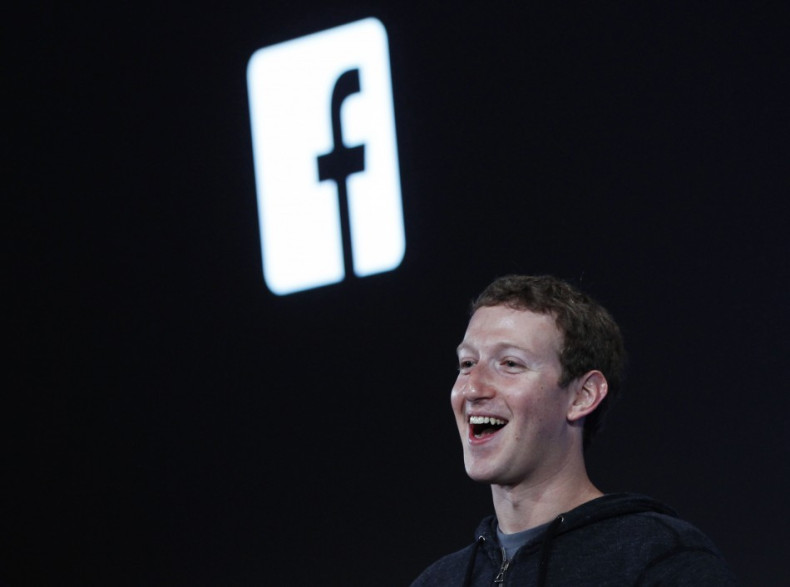 A satirical article circulating online, claiming that Facebook will start charging its members from 1 November has gone viral, tricking many.
The bogus story was posted on National Report, which is well known for publishing fake stories with sensational headlines.
The fake report read: "At a press conference this morning, Facebook rolled out their new monthly service plan. Beginning November 1st of this year, the social media giant will start charging members $2.99/mo to use services that users currently enjoy for free."
Adding on, the article also carried a made-up quote from Facebook CEO Mark Zuckerberg.
"We thought long and hard about this decision, but at the end of the day, we had no choice but to add this monthly fee," Zuckerberg told reporters.
"If we don't do something about our rising costs now, Facebook could face an unrecoverable financial burden and become obsolete."
Many Twitter users fell for the website's spoof story and expressed their disbelief.
The website has previously published fake reports titled 15-Year-Old Gamer Convicted in 'Swatting', NYPD Officer Kills Baby, Obama Proclaims August International Muslim Awareness Month and Micheal Bay On Transformers 5: "Optimus Dies, Rodimus Rules".
Such fake stories, including celebrity death hoaxes are increasing day-by-day.
Facebook had recently announced that they would add a "satire" tag for articles from parody news websites like The Onion.
"We are running a small test which shows the text "[Satire]" in front of links to satirical articles in the related articles unit in News Feed. This is because we received feedback that people wanted a clearer way to distinguish satirical articles from others in these units," a Facebook representative told Mashable.