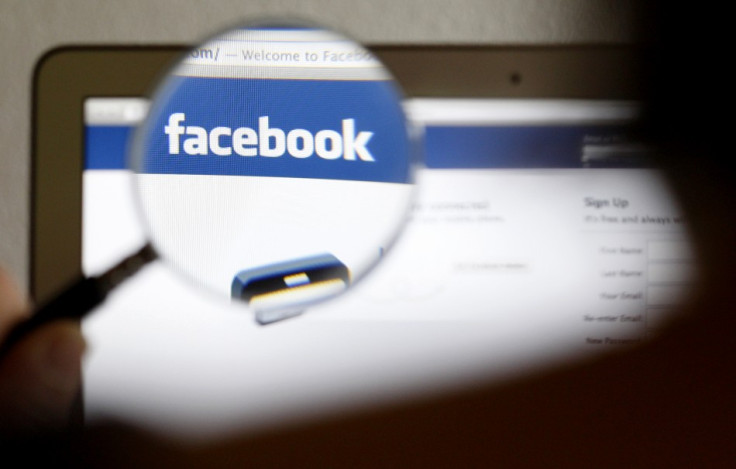 Social networking Web site Facebook has added a feature called Find Friends Nearby (FFN), which allows users to locate friends geographically. The feature was first spotted by tech Web site Tech Crunch and initially called Friendshake, it can be accessed via this URL - http://fb.com/ffn - and the user will have to be logged into both Facebook and the FFN platform to use the feature.
The new feature has not yet been officially announced but can be accessed on Facebook's iOS and Android apps through the following steps - Menu > Apps > Find Friends > Other Tools > Find Friends Nearby.
"We are constantly testing new features but have nothing more to share at this time," a Facebook spokesperson told CNET.
Meanwhile, Facebook engineer Ryan Patterson responded to Tech Crunch saying he originally created the feature along with another engineer for a hackathon project.
"I built Find Friends Nearby with another engineer for a hackathon project. While it was originally called 'Friendshake', we settled on 'Find Friends Nearby' for launch (the URL was a little bit of homage to the previous iteration). For me, the ideal use case for this product is the one where you're out with a group of people whom you've recently met and want to stay in contact with. Facebook search might be effective, or sharing your vanity addresses or business cards, but this tool provides a really easy way to exchange contact information with multiple people with minimal friction," said Patterson.
For the app to work, the user will have to authorise the apps or the browser to access his/her current location.
"The feature is incredibly convenient if you happen to be chatting with someone in person and want to add him as a Facebook friend. Rather than tapping out his name and wasting minutes scrolling through a list of similarly named individuals, you can just ask your new pal to open up the Find Friends Nearby page and add him with a quick tap," explains TechnoLog.
The FFN app uses geo-location tools to access the GPS coordinates of the user when he/she is on the page. Patterson claims everyone who visits the page, from within a specified radius around users' coordinates at the "same time" will be listed. Once the user exits the page, he/she will stop showing up on others lists.
The feature could be considered inconvenient by some users, considering opening the FFN page could expose him/her to being contacted by people he/she wishes to stay away from. However, with proper safeguards in place, this could be a very useful feature.