The Supreme Court of India's ruling that gay sex is illegal has drawn strong reactions from several sections of society, including the LGBT community.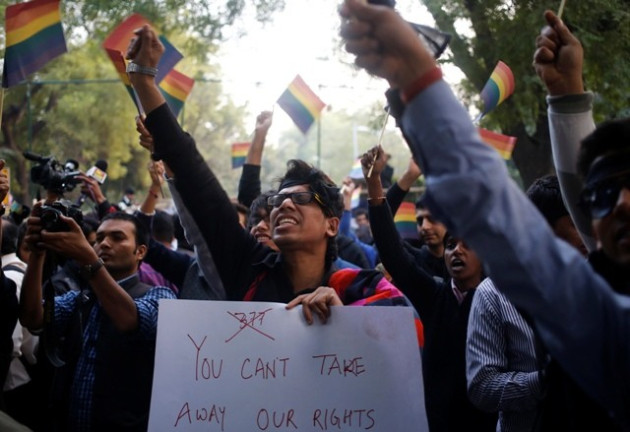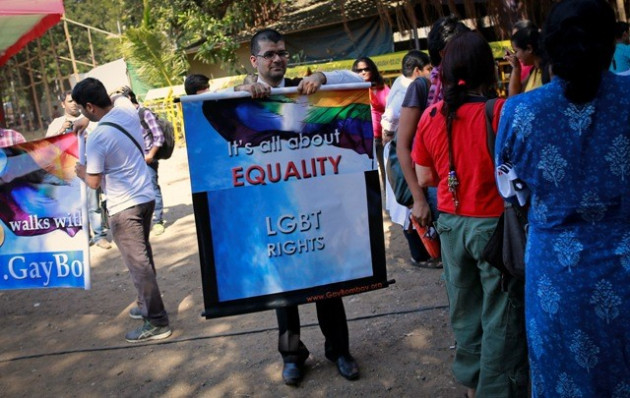 Of the many social media outbursts regarding the matter, one that has gone viral is the Facebook movement: Gay For a Day.
On the Facebook page created for this purpose, the administrator, Tanmay Sahay, writes: "All you have to do is change your profile picture to one in which you are kissing someone from your gender in protest of the Supreme Court of India's ruling that criminalizes homosexuality. And at this very difficult time, we must support of our friends and family and fellow citizens for their right to express their sexuality."
The Facebook page has received a tremendous response with thousands of users following the Gay For a Day page and changing their photographs to those of them kissing someone from the same gender with the tagline, "Gay for a day" or simply, "Done".
User Jauhar Pratap Singh Bajwa criticised the Supreme Court's judgment with a tongue-in-cheek comment: "Supreme Court has lost it!! Must b on meth.. Dats d only possible xplanation for such a verdict/decision.."
In response, another user, Anish Thomas, wrote: "Supreme Mis-Judgement!"
Arun Gr wrote: "I think Justice Singhvi is still in his 80's. Thank you Sir for putting India back under the colonial rule."
At the same time, the page seems to have led to a negative backlash. Sreejita Biswas, Co-founder of Striptease The Mag says: "While I agree that protests are important, I also believe that people need to understand that the phrase 'gay for a day' is offensive to a lot of people who actually belong to the LGBT community. I wonder if they thought of the larger picture, one where people do not have the leisure to be gay for "a day", feel marginalized and threatened all the time. Yes, the community needs support, but not via a homophobic message that makes people believe that changing your display picture on Facebook is enough to bring about change."