Facebook has announced Nicola Mendelsohn as its new vice-president for services in Europe, the Middle East and Africa to succeed Tech City CEO Joanna Shields.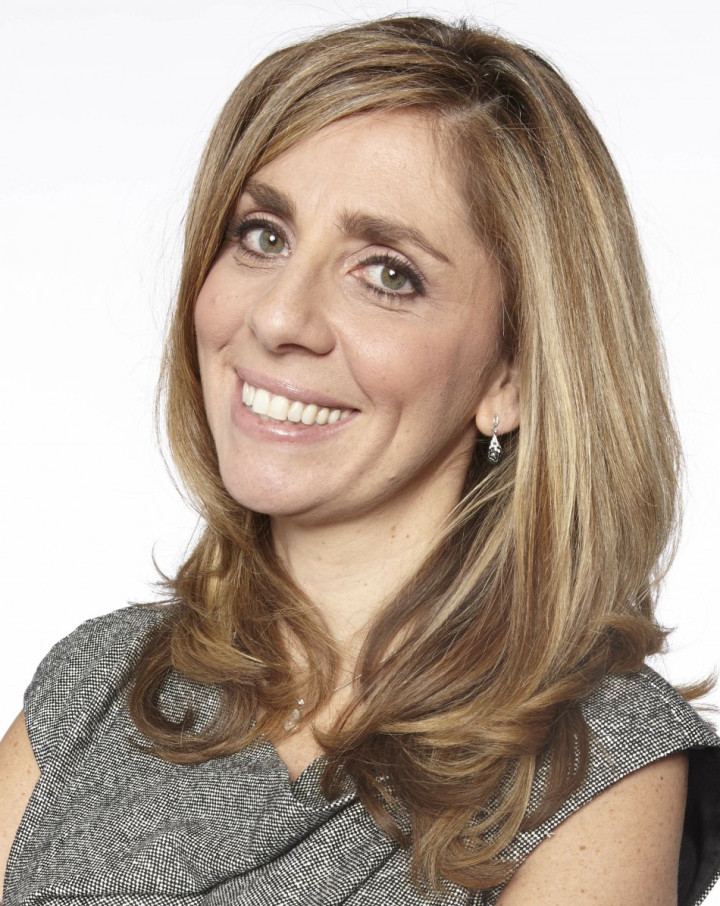 Mendelsohn was previously a partner and executive chairman of London-based ad agency Karmarama and will now work at Facebook's London offices in Covent Garden, reporting to vice-president of global marketing solutions, Carolyn Everson.
Everson said: "She brings outstanding leadership and passion for what Facebook can do to become an indispensable partner for our clients and agencies throughout the region."
A mother of four, Mendelsohn starts working in Facebook's top European role in July and replaces Joanna Shields, who left the company in October to become the new chief executive officer of London's Tech City Investment Organisation, the government's scheme to create a Silicon Valley-style investment hub in east London.
Mendelsohn said: "Facebook's innovation in the way brands are putting people at the centre of the conversation is fascinating. I am very excited to be joining the team and I look forward to bringing my experience to Facebook."
Given that the vast majority of Facebook's revenue comes from advertising, it makes sense for the billion-member website to hire a vice-president who has served in the ad industry for more than 20 years. In the last financial quarter Facebook generated $423m (£273m) in revenue from European users alone, $367m of which came from advertising.
Before working for Karmarama, Mendelsohn graduated from Leeds University with a degree in English and Drama. In 2005 she featured in Management Today's list of the top 35 women under 35.
Mendelsohn was also president of advertising industry body IPA, where she was the first woman to hold the position in its 96-year history. Before that, she was director of the Fragrance Foundation, a board member of Cosmetic Executive Women, and chair of the Corporate Board of Women's Aid.