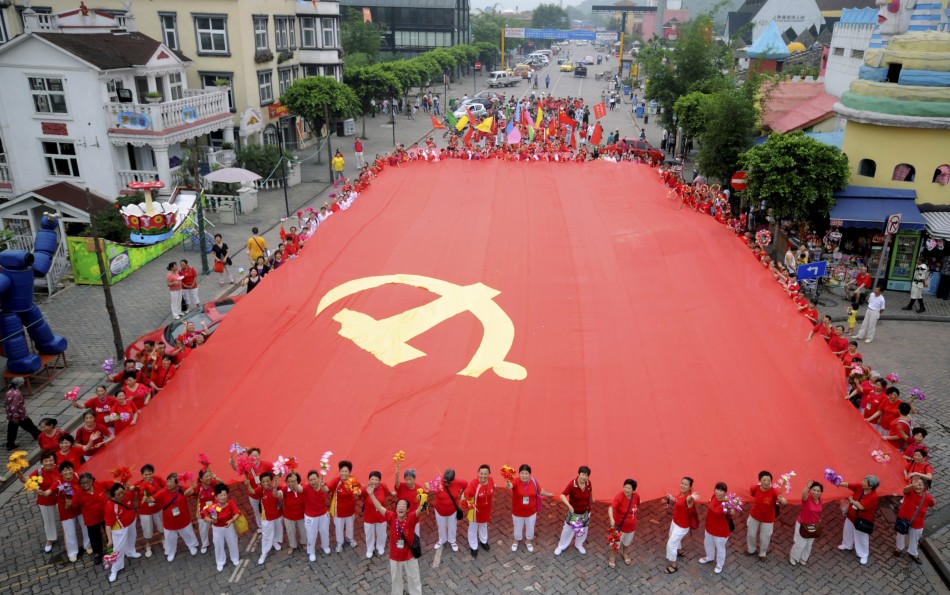 Despite the fact that Google+ has only been available for about a day,the Chinese government has already blocked the social network, which they perceive to be another threat to state-managed media.
It seems a bit excessive for the Chinese government to squashed access to Google+ even though it's invitation-only and there's no indication any of their citizens were even using it.
China already blocks most outside social networks, including Facebook, Twitter, YouTube, and FourSquare. Twitter was banned in June 2009 reportedly because of its ability to deliver real time messages to a mass amount of followers could provide a way in which Chinese citizens could publish first hand news of political and national events, like the Tiananmen Square celebration, unscreened and uncensored.
In July 2009 Facebook followed suit and the ban on one of the largest social networking and user content sharing site coincided with the riots that occurred in Urumqi, Xinjiang. Server proxies and sites offering software to side step the firewall are blocked as well, as tight security on the Internet in China also means that unblocked sites are being closely monitored.
The ban of Google+ however comes at a very sensitive time for the firm as the internet giant is trying to increase its business in the country.
Google recently applied for a mapping and surveying license in order to expand Google Maps in China. The license is normally a routine matter, but it raised eyebrows internationally because the Chinese government could use the opportunity to punish Google for calling China out publicly over a recent string of Gmail hacks.
Google announced that its security audits had found evidences that the people responsible for the Gmail attacks and breaches of accounts belonging to pro-democracy activists, US politicians and officials, and other users had all originated from China.
The move angered the Chinese government who promptly counter-attacked, saying that Google was being used as a "political tool" to support the interests of the west.
While Google + will not be available in China anytime soon, a Chinese firm is likely to copycat the produce and format it to a Chinese audience and most of all, to the government's criteria.