Is Facebook's smartphone app secretly listening to your conversations to serve up ads?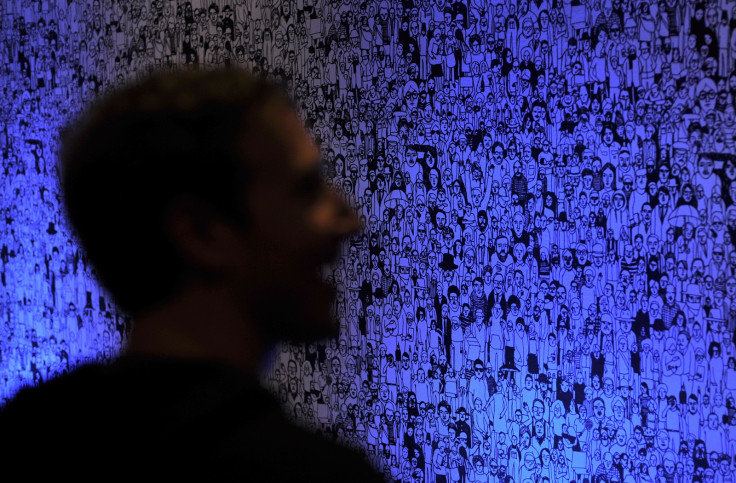 For years, privacy-conscious social media users have harboured concerns that Facebook's audio snooping capabilities are overly invasive.
With so much personal data now uploaded to the web via social platforms, including photos, videos and autobiographical information, internet firms and tech firms have greater access than ever before into the personal lives of potential customers.
Now, fresh warnings have been voiced by Kelli Burns, a communications professor at the University of South Florida, who teamed up with US-based news organisation NBC to investigate whether the Facebook mobile application is listening to users with the intent of serving up tailored advertising.
The issues reportedly stem from a feature that is currently only released in the US which, if enabled, lets the mobile application use snippets of surrounding audio to "identity and share" what users are watching or listening to while posting status updates.
In one experiment, Burns turned on the microphone feature and discussed a desire to go on a safari holiday. "I'm really interested in going on an African safari," she said directly into the handset. "I think it'd be wonderful to ride in one of those jeeps." Less than a minute later, according to NBC, one of the most prominent ad-based posts on her Facebook feed was centred on a safari trip. Later, a jeep advertisement also reportedly appeared on the feed.
Despite the professor remaining sceptical that Facebook is constantly listening to users, she said it is becoming increasingly concerning how much personal data the platform can access.
"I don't think that people realise how much Facebook is tracking every move we're making online," she told NBC. "Anything that you're doing on your phone, Facebook is watching." Or, in this case it seems, listening.
For its part, Facebook has long-denied rumours surrounding its audio collection techniques. "No, we don't record your conversations," the firm states on a help page. "If you choose to turn on this feature, we'll only use your microphone to identify the things you're listening to or watching based on the music and TV matches we're able to identify. If this feature is turned on, it's only active when you're writing a status update."
Still, the murmurs persist.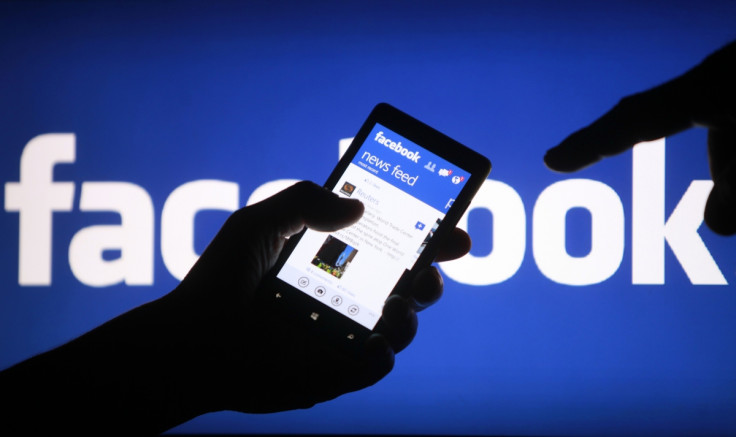 Back in 2014, when the audio option first launched, the social goliath was forced to issue denials that audio recognition features were snooping on users.
"The user is in complete control and the audio fingerprint that we've received is disposed of immediately," Gregg Stefancik, Facebook's head of security infrastructure responded at the time. "The raw audio never leaves the phone and the data about the match is only stored if you choose to post it."
However, it didn't help to curb such rumours when Aryeh Selekman, the feature's product manager admitted to technology website TechCrunch that serving advertising via audio listening was "definitely something we've thought about and will potentially do in the future."
The example provided at the time was if a user posted they were listening to the new Beyoncé album, they could then be targeted with ads for the singer's new concert tour. That was in May 2014, and now, two years later, is definitely 'the future'.
"Wildly disturbed"
Additionally, users have continued to voice individual concerns about ad-tailoring based on – largely circumstantial – evidence. In one post to Reddit earlier this year one person wrote: "How do I get Facebook to stop listening to my conversations? I see ads for items I only spoke out loud about with my fiancé. We never did any online searching for such items. Frankly, we are both wildly disturbed by this."
With some answers from the community more helpful than others, most appeared openly sceptical about Facebook denials.
"No such luck there friend," said one commenter. "You either delete your account, their apps etc., or you deal with them full on spying on you. That's what you signed up for after all." Another wrote: "I don't think there's a way out of it. That's how Facebook makes its money, by collecting your personal information and selling it to others such as advertisers. Always be leery of any for-profit entity that holds your personal data and doesn't ask you to give it money."
In any case, the official view from Facebook remains the same. A spokesperson said: "Businesses are able to serve relevant ads based on people's interests and other demographic information, but not through audio collection."
---
Note: The professor cited in the article, Kelli Burns, has a background in social media education, university teaching, public speaking and marketing. IBTimes UK could find no evidence Burns has ever been directly employed by a social media firm or technology company. You can view her full CV here.
---
© Copyright IBTimes 2023. All rights reserved.