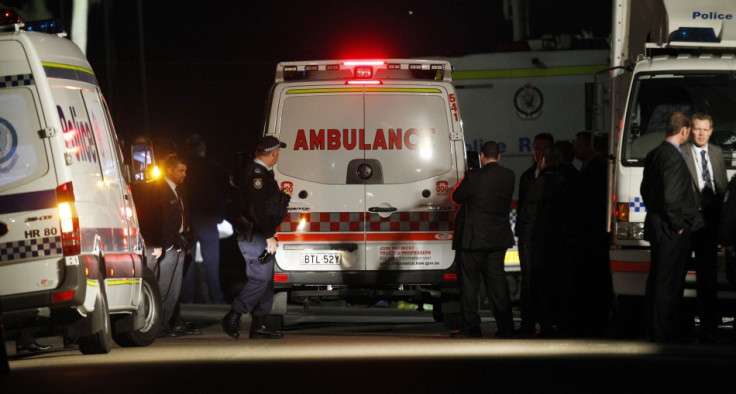 The father of Madeleine Pulver, the teenager who thought she had a bomb attached to her neck, revealed his daughter was in "good spirits" despite the terrifying incident at her home in Sydney in the suburb of Mosman.
Madeleine was freed from the device after a ten hour nightmare, but tests conducted later on by the police revealed the bomb was a hoax.
Giving a press conference, the Australian multi-millionaire thanked all the departments and agencies that had been involved.
He said: "Maddie particularly wanted to thank those four officers who spent many long hours sitting with her showing little regard for their own personal safety.
"Last night they were an incredible comfort during a horrific ordeal.
"She has woken up this morning in pretty good spirits. She is a little tired, a little sore from holding this damn device for about 10 hours."
The Pulvers are one of Sydney's wealthiest families who live, and police said they were treating the plot as a possible extortion attempt.
Madeleine, 18, said a man wearing a balaclava broke into the family's mansion and attached the "collar bomb", which was later discovered to be fake, round her heck with a chain.
She was alone in the house, phoned the police herself after the intruder left.
The surrounding properties were evacuated and roads were closed off in an operation involving the
Two police negotiators stayed with the teenager throughout the ordeal, keeping her calm while bomb disposal technicians worked on the device and fire crews and paramedics stayed on standby.
The police have launched a manhunt to find the intruder.