A fascinating new book brings together aerial photographs of Britain in the 20th Century, dating as far back as 1919. The collection of photos provides an authoritative photographic record of rapid social, architectural and industrial changes. Many of these images have never been published before.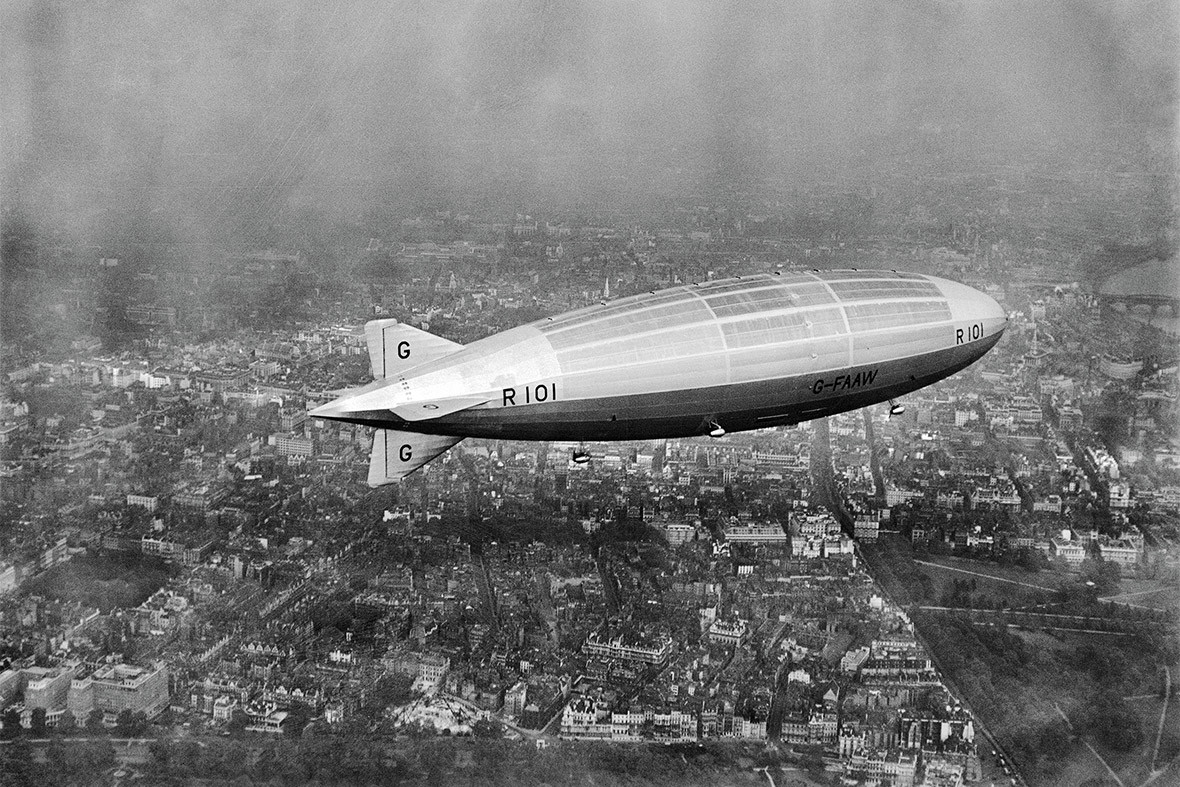 The aerial images give a distinct flavour of the times, including images of Britain at play from the Henley Royal Regatta final in July 1923, a match on Centre Court at the 1926 Wimbledon Tennis Championships and the homecoming procession of Edward Prince of Wales from his Oriental Grand Tour in 1922, to war time images of the bombed-out Houses of Parliament and newly-dug allotments in front of Bath's Royal Crescent.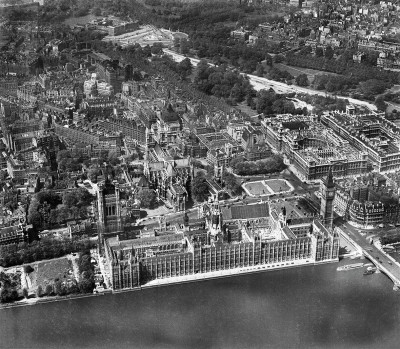 The book also tells the story of the men and women behind Aerofilms, the first company to pioneer aerial photography in the UK. Aerofilms was founded by WW1 Royal Navy aircraft navigator and photographer Francis Lewis Wills and Claude Grahame-White – an aviation celebrity who made his first solo flight without a single lesson, was the first Briton to receive a pilot's licence and made the world's first ever night flight.
The success of Aerofilms led to Churchill personally requesting the company to form a new intelligence unit briefed to carry out aerial surveillance across enemy lines during WW2.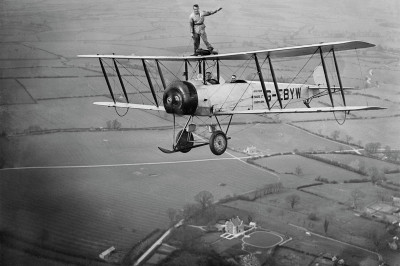 Images from the Aerofilms collection will be showcased as part of a series of exhibitions at the following venues:
The RAF Museum in Hendon from 20th February 2014 - 1st March 2015
The Lighthouse Gallery, Glasgow from 14th February to 7th May 2014
Museum of Edinburgh from 1st February - 26th April 2014
Cardiff Airport, Cardiff from 21st February – 7th November 2014
The Aerofilms Collection includes 1.26 million negatives and more than 2000 photograph albums. Dating from 1919 to 2006. It includes the largest and most significant number of air photographs of Britain taken before 1939. The collection was acquired by a partnership of English Heritage, the Royal Commission on the Ancient and Historical Monuments of Scotland (RCAHMS) and the Royal Commission on the Ancient and Historical Monuments of Wales (RCAHMW) in 2007. The collection is also available to view online at http://www.britainfromabove.org.uk/
Aerofilms: A History of Britain From Above is published by English Heritage at £25. Buy it from Amazon now.