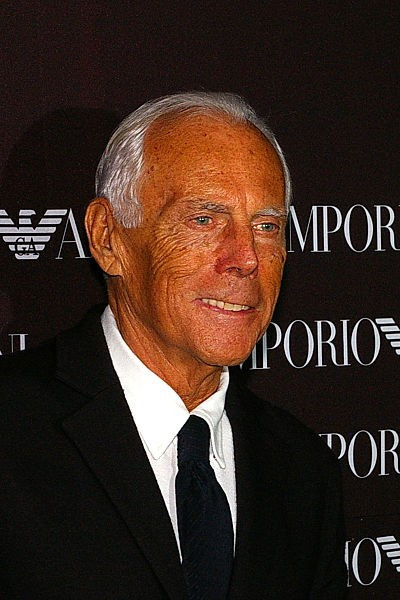 While many fashion designers are just as stylish in creating their image as there in the ideas for new garments.
There is no doubt that the some designers are actively engaged in just about every aspect of the process of bringing new fashions to the attention of the public, at the same time completely missing their own self style.
Taking the intense phases of the creative process many designers undertake from storyboards to working with a sewing dummy maybe their own lack of style can be forgiven.
Here are some examples of fashion designers who own innovative create new designs and don't reflect their self-vision.