Fashion Police: Kelly Osbourne quit over handling of Giuliana Rancic's 'racist' Zendaya remarks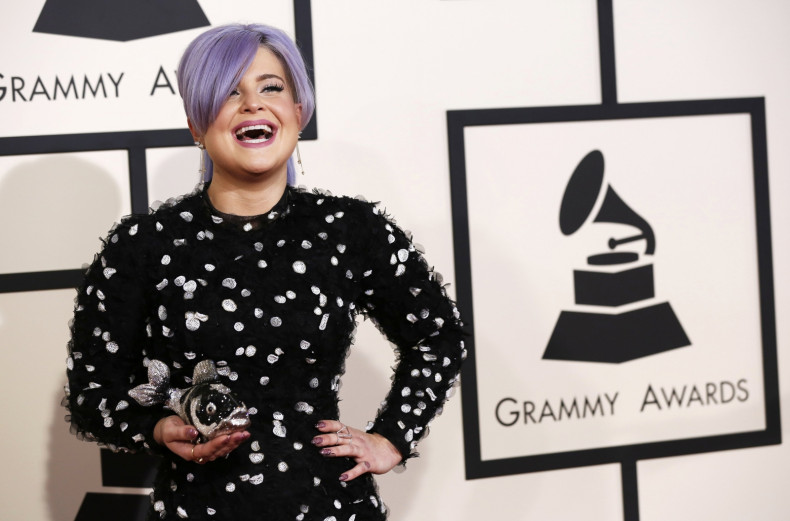 Kelly Osbourne's decision to leave Fashion Police was triggered by the way E! Network handled Giuliana Rancic's "racist" comments on Zendaya Coleman's dreadlocks, it has emerged.
Viewers were left outraged after the 40-year-old television personality claimed that the 18-year-old's hair looked as if she smelled of "patchouli oil and weed" while criticising her look at the 2015 Oscars.
But despite the fierce backlash, New York Post's Page Six reports that it wasn't the remark itself, but the network's insistence on using it, that prompted Osbourne's departure.
A source said: "Kelly left not from the [comment] itself, but because of how Giuliana and the network handled it."
Osbourne, who is the daughter of TV personality Sharon Osbourne and metal rocker Ozzy Osbourne, is said to have warned her co-hosts that the segment was inappropriate.
"Three different takes. On the first two takes, Kelly said 'Guys, we can't say this. Zendaya is a friend of the show'," an insider previously said.
The final straw came when E! later denied it had been included in anything other than the final taping, leaving Osbourne furious.
In the wake of the scandal, Rancic apologised to Coleman the following day during a brief E! news segment.
"I'd really like to address something that's weighing really heavy on my heart. I want to apologise for a comment that I made on last night's Fashion Police about Zendaya's hair," she said. "As you know, Fashion Police is a show that pokes fun at celebrities in good spirit, but I do realise that something I said last night did cross the line."
"I just want everyone to know that I didn't intend to hurt anybody, but I learned it's not my intent that matters. It's the result. And the result is people are offended, including Zendaya. And that is not OK. Therefore, I want to say to Zendaya, and anyone else out there that I hurt, that I'm so sincerely sorry.
"This really has been a learning experience for me. I learned a lot today and this incident has taught me to be a lot more aware of cliches and stereotypes, and how much damage they can do. And that I am responsible, as we all are, to not perpetuate them further. Thank you for listening," Rancic added.
Meanwhile, Sharon has hailed her daughter as brave for quitting Fashion Police following the Coleman race row.
"I am so proud of you. You can never be bought. You always wear your heart on your sleeve. #ProudToBeYourMum."