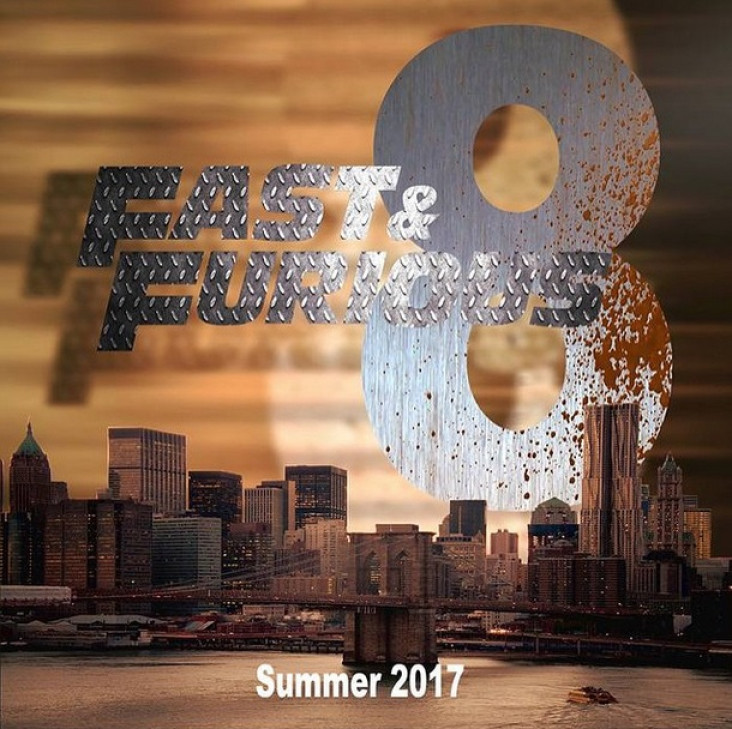 Fast and Furious 8 is moving on from Paul Walker's sad demise and the action thriller franchise is currently filming in Cuba. The movie's official social accounts have released an on-set video revealing more updates about the shooting schedule.
The video starts with producer and actor Vin Diesel telling viewers that Fast 8 is the first Hollywood global movie allowed to be shot in Cuba. Michelle Rodriguez (Letty Ortiz), meanwhile, gushed about making history on the Caribbean island. "We are special, we get to come here and shoot" she told the camera.
"You can feel the emotions from all of the locals, we couldn't recreate this anywhere," director F Gary Gray added. The clip then reveals a racing scene (there is no Fast and Furious without a car chasing scene). Gray used some classic vintage cars for the street racing scene with hundreds of extras cheering for them in the background.
Diesel has already hinted that the eighth instalment of the massively popular franchise will go back to the roots of Dominic Toretto, a professional street racer. As of now, the Cuba pictures only reveal Dom and his wife Letty and fans are yet to spot other lead characters at the exotic shooting locales. This kind of confirms that fans will see a hidden part of Dom's life on his home turf.
Apart from Cuba, the action thriller will shoot plenty of scenes in New York City and Atlanta. Its Iceland filming has reportedly been completed. The plot of the movie is rumoured to be based in and around New York with the Shaw Brothers returning to the franchise to take revenge.
After the huge success of Furious 7, which was Walker's posthumous release, the cast and crew are hopeful of weaving the same magic on the big screen again. It remains to be seen how the movie will be received by Brian O'Conner's fans.
Fast 8 is slated to premiere on 14 April 2017.