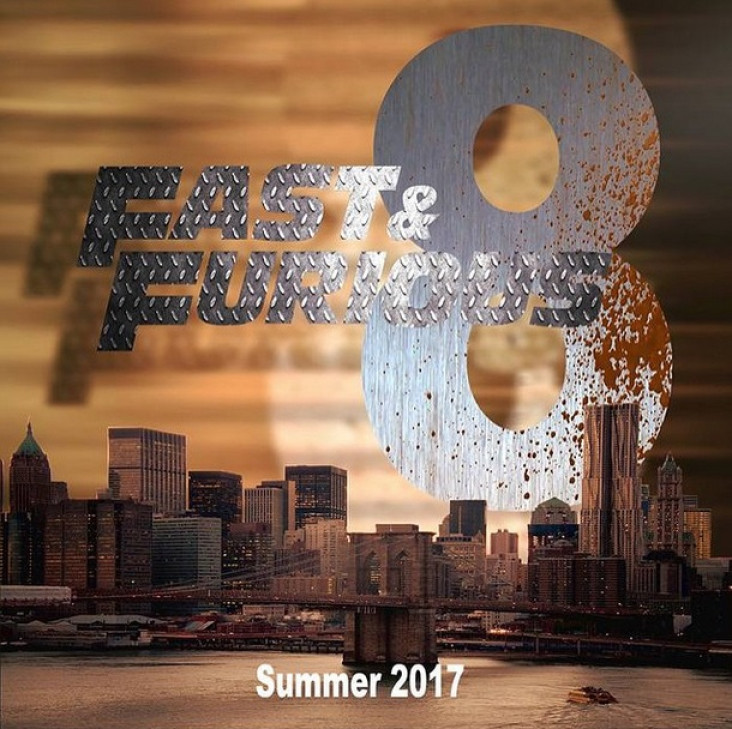 Dwayne Johnson is serious about his role of agent Luke Hobbs in Fast And Furious 8. In one of his Instagram posts, he announced that he is wrapping up filming his parts in the movie Baywatch and is preparing for the transition from Mitch Buchannon to the DSS agent.
"Fun transition begins. Final weeks of shooting Baywatch, and today I start my preparations for Fast and Furious 8 which I start shooting in 4 weeks. Physically for Baywatch I wanted "Mitch Buchannon" to come in lean, mean and a dysfunctional superhero of the beach. And full of raunchy Rated R humor. Mission accomplished," he wrote the caption for an Instagram image of his diet that he shared.
The Rock also teased that his character will be mean and lethal in the eighth instalment of the race action franchise produced by Universal Studios. He will begin filming his parts in four weeks.
"For Fast 8, the character of "Hobbs" will come in like an animal — bigger, lethal, meaner and tougher than a $2 dollar steak," his picture caption continued whether the 43-year-old actor offered an insight into his diet for the movie that consists of steaks, fried eggs, and Cream of Wheat.
"5.30am breakfast. Grass fed buffalo, whole eggs and 80 grams of Cream of Wheat. Trust me, if I could cook up Vin, Statham and the rest of the Fast dudes I'd eat them too. This is gonna fun."
Meanwhile, the filming of the highly anticipated movie has reportedly started in Cuba. A local new agency, Cuba Headlines, reported that producers, actors, and the crew members have reached Havana without making any noise about the movie shoot. It also claims that Vin Diesel and Michelle Rodriguez were spotted at the airport.
Rodriguez has already confirmed her arrival in Cuba and how she is loving the people and warm culture there.
Fast And Furious 8 is slated to premiere on 14 April 2017. Felix Gary Gray is helming the eighth part of the action thriller franchise. Tyrese Gibson, Jason Statham, and Kurt Russell will return to reprise their roles in the movie.