Father smoked crack and slept next to woman's corpse for 3 days, say police
Matthew Schmarr researched decomposition, turned on the air conditioning and sold her laptop to a taxi driver.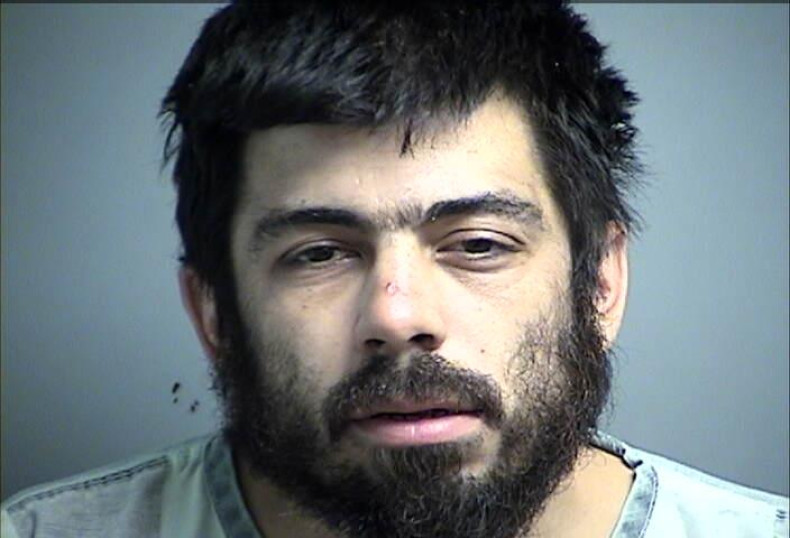 Police say a drug addict got high in the same room as a woman's corpse three days after she died at a home in New Jersey.
Officers say they found Matthew Schmarr, 35, in bed – across the room from the body of a 52-year-old woman – after forcing their way into his Hopatcong home on 21 March.
The woman is believed to have died from a drugs overdose overnight between 18 March and 19 March, according to NJ.com.
The pair are alleged to have had both used heroin, crack and cocaine at home during the weekend while Schmarr's juvenile child stayed with them.
Police say Schmarr did not check on the victim's welfare on the morning of Sunday 19 although he had noticed she was not moving. He instead spent the day with his child, who was collected between 4 and 5pm.
Schmarr then checked on the woman and discovered she was dead. Instead of contacting emergency services he then took more drugs and passed out until Monday morning (20 March), it is claimed.
He then took more drugs before contacting a friend about the corpse. His friend advised him to call the police but he did not. Instead he began researching decomposition on his phone and placed empty pill bottles next to the woman, police say.
He allegedly turned on the air conditioning and sold her laptop to a taxi driver.
The unsavoury ordeal came to an end when he sent a suspicious text to the mother of his child on 21 March that made her fear for his and his cohabitant's safety.
Officers forced their way into his home at 9.13pm and found him in bed – the corpse in a separate bed on the other side of the room.
Schmarr was charged with failure to report a death and child neglect. Police say additional charges may follow.