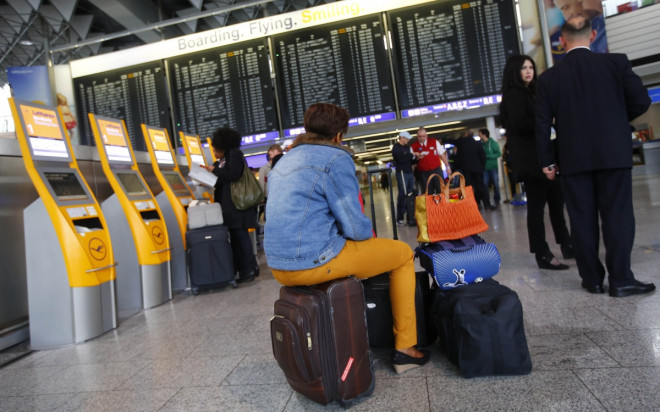 The Financial Conduct Authority confirmed that it is speaking to a number of firms on 9 April to discuss the initial findings of its thematic review on household and travel insurance claims handling that it launched nearly a year ago.
The FCA said in a statement that while the review was designed to assess the extent to which insurers put consumers making claims at the heart of their businesses it is "not proposing any new requirements or rule changes for firms in this area," at the moment.
In May last year, FCA chief executive Martin Wheatley launched the review at a British Insurance Brokers' Association conference.
Nearly one year later, the FCA said, based on its work so far, that the regulator found that 65% of household insurance customers were satisfied with the way their claim had been handled and 64% of travel insurance claimants were satisfied.
"Those with successful claims had a much higher satisfaction rate," it said in a statement.
"What is more, the FCA has uncovered no evidence of systematic attempts by firms to deny valid claims or to squeeze settlement costs. Nor did the FCA find evidence of deliberate attempts to slow claims down, with any delays instead being the result of poor processes or management."
Whilst the initial findings of the review are broadly positive, the FCA has identified for further discussion a number of areas where improvements will further increase customer satisfaction.

These include:

- how in-bound claims calls are recorded and used;

- the ownership of a claim and communication with clients whilst it is being progressed;

- management of supply chains in household insurance claims;

- how medical conditions are dealt with in travel insurance;

- handling of claims with long chains of delegation; and

- clarity of product documentation.
The FCA will publish its full report in May.
Meanwhile, the FCA is facing close scrutiny after it leaked a major insurance investigation to a newspaper and then refused to confirm the probe hours later.
It led to £4bn (€4.8bn, $6.7bn) being wiped off insurance stocks within a day.