FCA Taking 'Tough Action' Against Payday Loans and £200m Consumer Credit Industry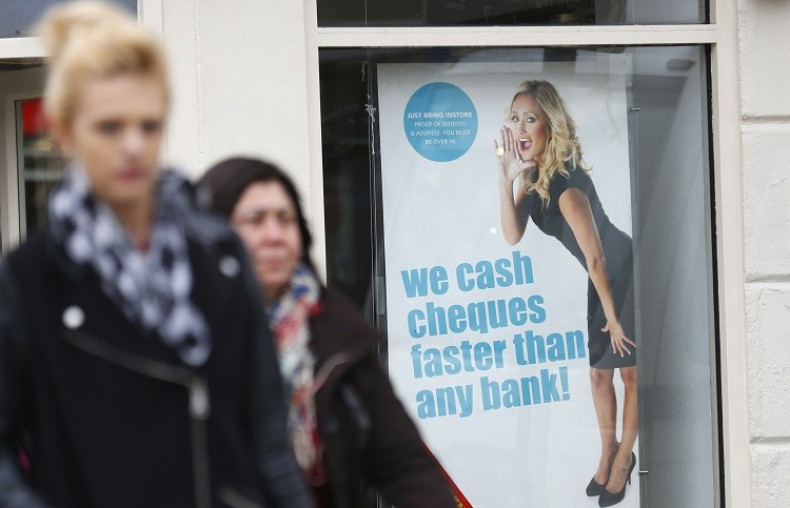 The Financial Conduct Authority has promised to stamp out the exploitation of Britain's consumers - and warned that firms which don't conform will face closure.
The FCA was speaking as it officially took control of the £200bn consumer credit market, which comprises 50,000 firms and includes the controversial payday loans sector, from the Office of Fair Trading.
In a statement to mark the handover, the FCA said that every person that uses a credit card, has an overdraft, seeks help from a debt management firm, or takes out a loan will be "better protected than before".
"We have a big task ahead; it's our job to make sure firms put their customers at the heart of their business and don't just see them as an easy target or a profit line," said Martin Wheatley, chief executive of the FCA.
"We won't shy away from taking tough, decisive action to make sure that the people who rely on these products are treated fairly. There will be some firms that don't get the message, or won't play ball, those firms should know that we won't let them carry on."
The FCA's regulatory regime will now extend to:
the £6,000 that, on average, 26.4 million UK households each owe in consumer credit debt
£200bn lent in consumer credit in 2013 and £158bn currently owed in consumer credit debt (Bank of England)
over 30 million current accounts with overdraft facilities, upon which £8bn is owed (source BBA)
a £150bn credit card market with over 2.3 billion credit card purchases each year;
over 500 payday loan firms
50,000 businesses that will now be regulated by the FCA (in addition to the 27,000 already regulated by the FCA)