FCA Finds Three Quarters of Financial Advisers Fudged Charges Information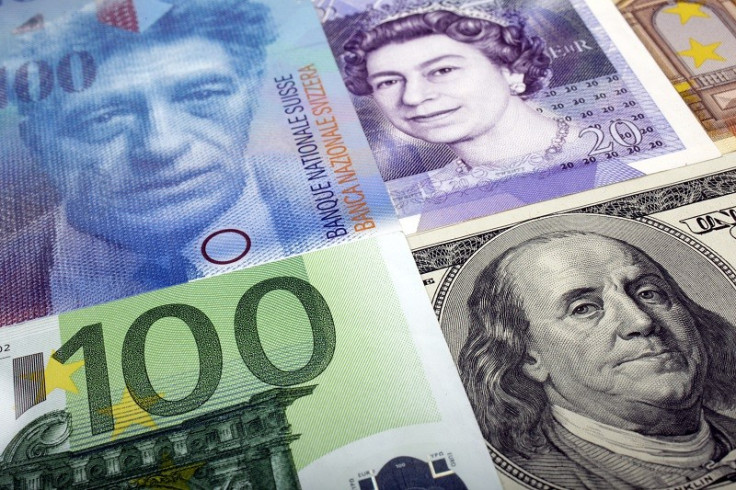 Almost three quarters of financial advisers have failed to provide clear, generic information on the cost of advice they provide, according to a review from the Financial Conduct Authority.
This second stage of a three-cycle assessment of how firms have implemented the disclosure elements of the Retail Distribution Review (RDR) examined the protocols of 131 firms.
Financial advisers are required to provide up-front generic pricing information including how much they charge and on what basis, followed by specific information to individual clients, estimating how much advice would cost them.
The FCA has stated this involves providing an approximate cash amount where a firm charges a percentage, or an estimate of the number of hours of work involved where charges are given hourly.
The old question of how advisers convey the extent to which they are restricted to certain financial products, or are independent to the market, also showed failings - a hangover from the regulatory debates about the "depolorisation" of IFAs.
In addition, the regulator announced that "egregious failings" relating to two firms in particular - a wealth manager and an advisory firm - will result in enforcement action.
The RDR came in at the beginning of 2013 and introduced new disclosure requirements to improve transparency for customers.
The latest stages of assessment revealed that 58% of firms failed to give additional information on charges, such as pointing out that ongoing charges may fluctuate, while 34% failed to give their clients a clear explanation of the services that were being offered in return for an ongoing fee.
Clive Adamson, Director of Supervision at the FCA said: "I am disappointed with the results of our latest review looking at whether advisors are clear with their customers on costs and services provided."
"We will be helping the industry again to understand our requirements with the release of a video guide but these results are a wake-up call and we expect the industry to respond."
"If, at that point, firms are not complying with the rules on disclosure, the FCA will consider further regulatory action, including referrals to enforcement."
The FCA's third review in the cycle will be released in the third quarter of 2014.
© Copyright IBTimes 2023. All rights reserved.