FCA executives have bonuses cancelled after leaked insurance investigation blunder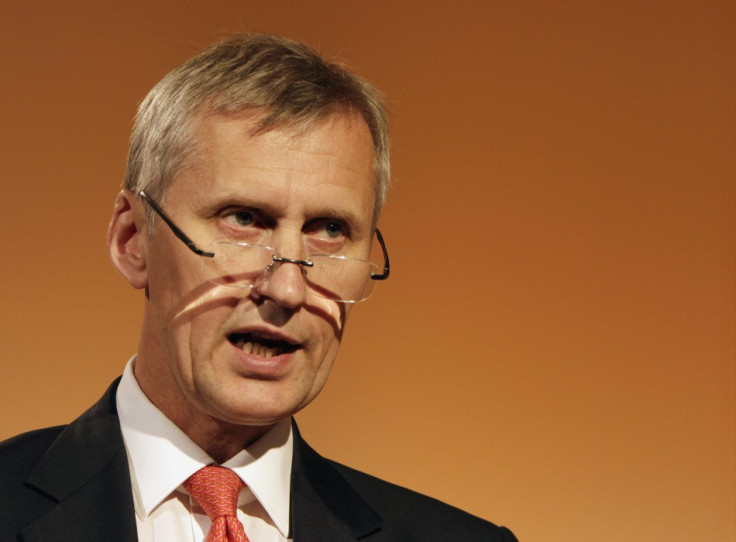 The Financial Conduct Authority has revealed that it will cancel the bonuses of several senior executives after news of an insurance market investigation was leaked to a newspaper, causing billions of pounds to be wiped off the stock market.
According to a report by the Financial Times, the regulator has decided to cancel the bonuses for several senior executives, after initially only deferring the rewards earlier this year.
The regulator has declined to comment on media reports.
On 28 March, the FCA leaked some of the details about an inquiry into whether 30 million customers of pensions and other products were "exploited" or mis-sold products.
The leak came days before the release of a detailed business plan for the coming year, and saw £4bn (€4.8bn, $6.7bn) wiped off insurance stocks within a day.
The FCA refused to confirm the report to the rest of the press in the hours after it was leaked, but as insurance stocks plunged amid rampant speculation, Legal & General urged the watchdog to officially confirm the inquiry.
It eventually confirmed that it will examine investments languishing in funds that are closed to new business, known as "zombie fund" policies, sold by doorstep salesmen between the 1970s and 2000.
On 31 March, when the regulator should have officially launched the probe, FCA boss Martin Wheatley said, "whenever markets move like they did on Friday there is always scrutiny.
"This was clearly not the FCA's finest hour."
Wheatley then instructed law firm Clifford Chance to lead an independent investigation into how the investigation was leaked.
According to the FT report, Clifford Chance partner Simon Davis, singled out Wheatley as well as four other senior regulator executives for criticism over the blunder.
Meanwhile, the FCA unveiled a number of structural changes to pre-empt the findings.
"In the 18 months since the inception of the FCA we have achieved a lot, and now is the time to sharpen our focus," said Wheatley in a statement.
"To look at how we can deliver our objectives and ambitions to the best of our abilities. The financial industry continually evolves and to regulate it effectively we must evolve too."
© Copyright IBTimes 2023. All rights reserved.