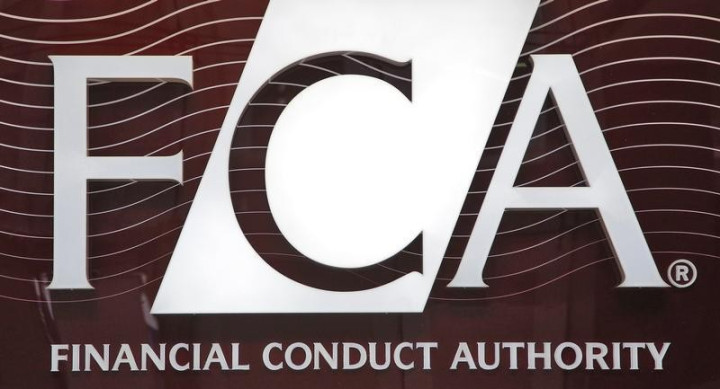 The Financial Conduct Authority has issued its largest ever fine for a sole trader in a retail business and banned property trader Gurpreet Singh Chadda for deliberately misleading vulnerable customers for personal gain.
The FCA revealed in a statement that it has slapped Chadda with a £1m (€1.2m, $1.6m) fine and banned him from working in the financial services industry for "significant failings when conducting sale and rent back agreements."
A sale and rent back transaction is an agreement where a home owner sells their home and then rents it back from the arranger so as to be able to carry on living in the home.
"Often people who sell their homes in this way are vulnerable as they are in financial difficulties and need to raise money to pay mortgage arrears and avoid imminent repossession," said the FCA.
Chadda was based in Birmingham, trading under the names Red2Black Homes and B&L Homes.
The regulator, which took over from the Financial Services Authority earlier this year, said Chadda conducted a number of mis-leading activities, including telling customers he would be buying their homes when in fact the purchasers were other people.
He also failed to notify the sellers that these purchasers were not authorised or regulated by the FCA, which meant they were not covered by the regulatory protections.
Not only did Chadda mis-lead customers, the FCA he also gave false information to mortgage lenders.
"Chadda's misconduct is the most shocking we have seen from a home finance arranger. He is a disgrace to financial services," said Tracey McDermott, director of enforcement and financial crime at FCA.
"He deliberately misled his clients for his own personal gain and then repeatedly and cynically lied to the FCA. Chadda is not fit to work in regulated financial services and he presents a serious risk to customers and lenders alike with his dishonest and unscrupulous actions.
"The unprecedented level of the fine for a sole trader reflects our determination to deprive him of the gains he made as a result of his misconduct."
The FCA investigated Chadda's involvement in seven sale and rent back transactions between June 2009 and January 2010 and found serious failings in all of them.
The announcement falls on the day that the Parliamentary Commission on Banking Standards urged the British government to create new laws to imprison more "reckless" bankers, while also making it easier to claw back bonuses and pensions in order to clean up the industry.
In its 500-page report, the PCBS recommended the creation of a new criminal offence, "reckless misconduct in the management of a bank", which would carry a prison sentence in the most serious cases.
Yesterday, McDermott told delegates at a conference that "we are serious about holding individuals to account. Many question if we have the ability to see this through ... we mean business and we are able to follow through."