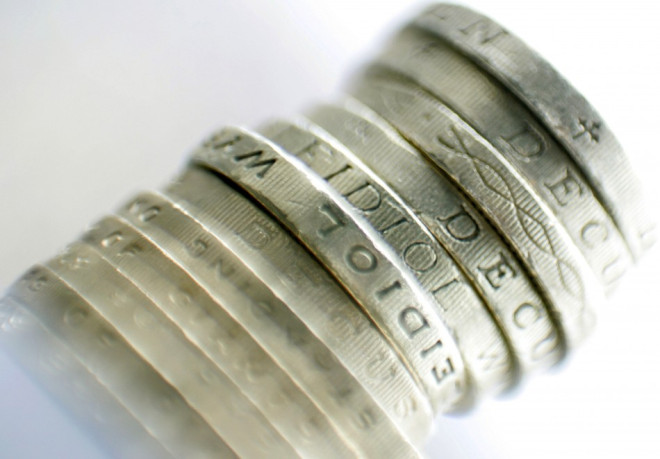 The Financial Conduct Authority has fined Forex Capital Markets and FXCM Securities (FXCM UK) for £4m after the US based company withheld £6m in clients' profits generated from over-the counter foreign exchange transactions.
The FCA confirmed in a statement that FXCM UK also failed to tell the regulator that the US authorities were investigating another part of the FXCM Group for the same misconduct.
"When consumers lose out because of poor conduct it undermines confidence in the integrity of our markets," said David Lawton, the FCA's director of markets.
"The FCA will use all the tools at its disposal – supervision, rule-making and enforcement – to ensure that firms do not exploit conflicts of interest or the trust placed in them by their clients."
The watchdog also confirmed that FXCM UK's clients will be fully compensated, with credit automatically paid to their accounts.
"Not only did FXCM UK fail to treat its customers fairly or correctly apply our rules, I am particularly disappointed that it was not transparent in its dealings with the FCA," added Tracey McDermott, the FCA's director of enforcement and financial crime at the FCA.
"We expect all firms to put customers at the heart of their business, and we have taken action to ensure clients of FXCM UK will get redress."
Two Pronged Fine
Between August 2006 and December 2010, the FXCM Group kept profits from favourable market movements between the time the orders were placed by FXCM UK and executed by the FXCM Group, while any losses were passed on to clients in full – a practice known as asymmetric price slippage.
The FCA said it also failed to check that its order execution systems were effective, and whether its order execution polices complied with the FCA's rules on best execution.
On top of the withholding of clients' money, FXCM failed to alert the FCA to a US authorities' investigation into the group in July 2010, despite senior staff knowing about the probe.
"This breached the FCA's requirement that firms are open and cooperative with the regulator (FCA principle 11)," said the regulator.
"Once it became aware of the investigation in August 2011, the FCA stepped in to review FXCM UK and secure redress for affected consumers."