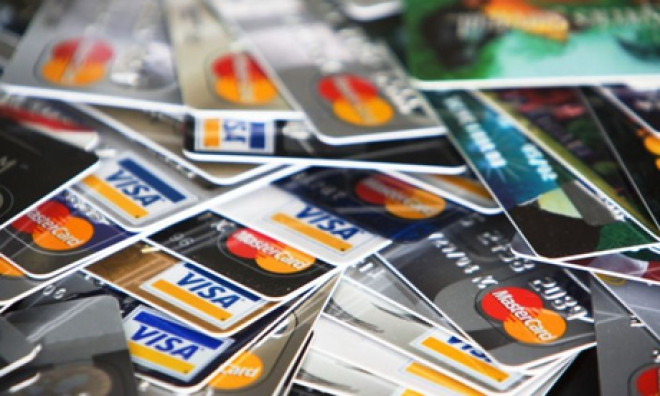 The Financial Conduct Authority revealed that it is undertaking a competition review into the UK's £150bn credit card market at the end of 2014, only days after the watchdog took over responsibility of the consumer credit market.
Speaking at the Credit Today Credit Summit in London, FCA chief executive Martin Wheatley said that since 30 million Britons hold at least one credit card, it was right that the regulator explores whether competition in this market was working effectively for consumers.
"The key priority here has to be those in the most vulnerable circumstances. Many of whom are struggling to manage their credit card commitments, as well as other bills," said Wheatley.
"Among the UK's 30 million plus cardholders, something like 3.7% make minimum payments for 12 months which is the equivalent to more than a million borrowers making 12 or more consecutive minimum payments.
"So, we know it's not uncommon for the most 'at risk' households to hold multiple cards and revolve multiple balances month-by-month. There are some obvious questions and challenges here for regulators and industry: why are card issuers providing the means, in some cases, for the most indebted consumers to escalate their way into further debt?"
When the FCA took over from the Office of Fair Trading to regulate the consumer credit industry, it revealed that nine million Britons are in serious debt.
According to research from the Government's Money Advice Service (MAS), commissioned by the FCA, nine million Britons are considered in serious debt and facing serious problems with debt and just 1.5 million have sought debt advice.
The FCA added that many people in debt often leave it late in the day which limits their options and, worse still, 1.8 million people do not even acknowledge they are in debt.
"As part of this review, or market study as we call it, we will be engaging with the industry ahead of time and it's important to say there's no pre-determined terms of reference, outcome or agenda here," said Wheatley in his speech.
"There is however, a duty of care to consumers, and I think it's important for there to be clarification of whether competition is working in their interests."