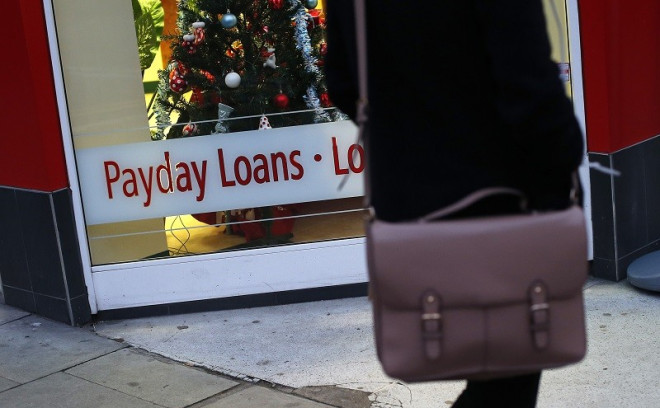 The Financial Conduct Authority has revealed that nine million Britons are in serious debt as it takes over from the Office of Fair Trading to regulate the consumer credit industry.
According to research from the Government's Money Advice Service (MAS), commissioned by the FCA, nine million Britons are considered in serious debt and facing serious problems with debt and just 1.5 million have sought debt advice.
The FCA added that many people in debt often leave it late in the day which limits their options and, worse still, 1.8 million people do not even acknowledge they are in debt.
"Many people use credit in some shape or form and the majority manage their finances well, but there is a significant number who rely on credit as a means to an end," said Martin Wheatley, chief executive of the FCA.
"Last Christmas over a million people planned to use a payday loan to help with their bills, so the need for transparent and effective regulation of the sector is clear."
The FCA and Mas research into low income consumers, identified three distinct borrower groups which should help the regulator take tough action against groups, such as payday loan companies, for what politicians call 'legal loan sharking'.
The FCA said that, over the next year, it will conduct a thematic review into the way payday lenders collect debts and treat borrowers in arrears as well as raft of other consumer credit issues that have been slated to contribute to the consumer debt spiral.
The UK payday lending sector is worth £2bn (€2.4bn, $3.3bn) in the UK. Its value has doubled since 2008/2009.
Current figures show that this corresponds to between 7.4 and 8.2 million new loans.
Despite these loans being described as one-off short term loans, costing an average £25 per £100 for 30 days, up to half of payday lenders' revenue comes from loans that are rolled over or refinanced.
Interest rates on the short term loans can reach highly inflated levels.
Wonga is one of the UK's largest payday loan companies and has recently bumped up its representative APR of 5,853% on its website.