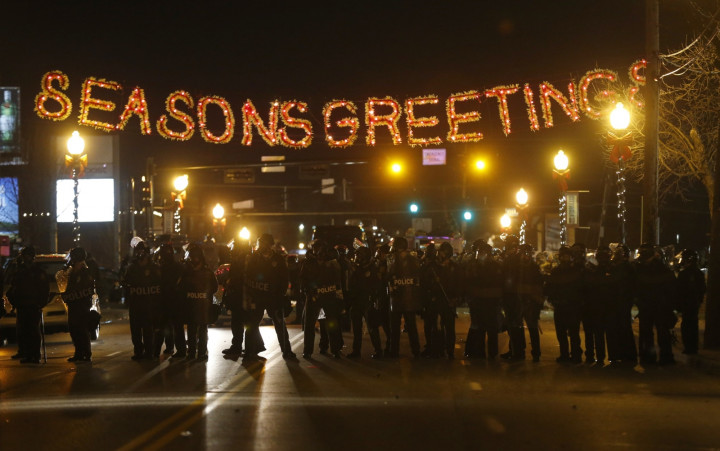 Following the announcement of the grand jury decision not to indict police officer Darren Wilson, protests have turned violent as cars and buildings are set on fire while up to four people have been shot.
As the protests show no sign of ending any time soon, we have put together a list of live streams from local news channels as well as individuals on the ground in Ferguson who are providing a unique view of the unfolding events.
Independent journalist Bassem Masri's live stream from Ferguson
Update: Masri has had his phone taken from him by police in Ferguson so is no longer live streaming.
Activist World News No


St Louis County Police Scanner