Fifa Lodges Criminal Complaint Over 2018 and 2022 World Cup Bidding Process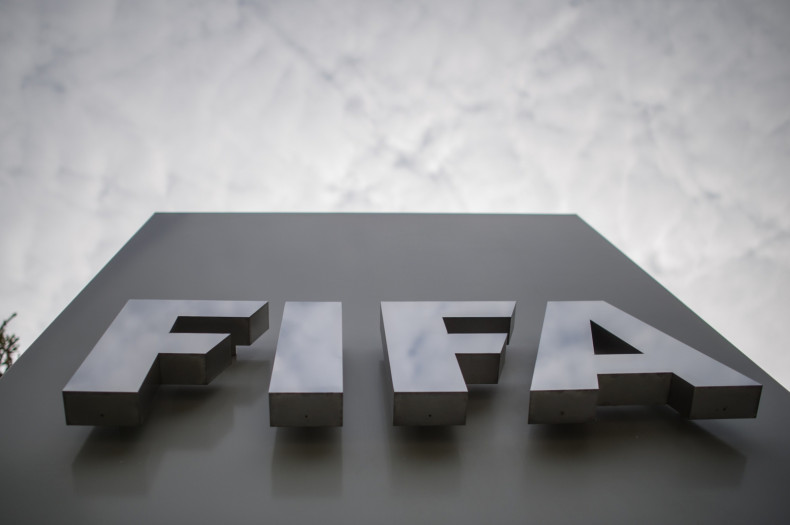 Fifa has lodged an official criminal complaint with authorities in Switzerland over the conduct of individuals during the bidding process for the 2018 and 2022 World Cups.
A statement released by world football's governing body confirmed there is sufficient suspicion of misconduct from individuals "in connection with the awarding of the hosting rights of the 2018 and 2022 World Cups investigated by Michael Garcia."
Fifa's complaints specifies that in "isolated cases, international transfers of assets took place," circumstances which have prompted Fifa to hand the case over the Office of the Attorney General of Switzerland in Berne.
Fifa president Sepp Blatter took the step to make the complaint on the recommendation of Hans-Joachim Eckert, whose 42-page report largely exonerated Russia and Qatar in their successful bids for the next two World Cups.
"If we had anything to hide, we would hardly be taking this matter to the Attorney General," Blatter said.
Blatter added the lodging of the criminal complaint with have no bearing on Eckert's statement last week, which concluded the investigation into the bidding process is over.
Garcia's report with also be made available to the Swiss authorities via Eckert.