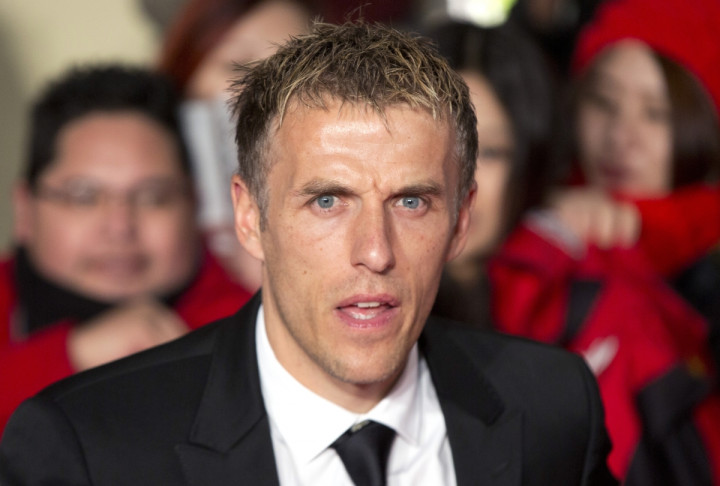 The BBC has said it has received nearly 500 complaints about Phil Neville's "boring" commentary during England's World Cup opening game against Italy.
The former Manchester United and Everton player was heavily criticised for his "monotone" commentating style during Saturday's game.
Even police joined in mocking Neville, with South Warwickshire Police joking they will be using his voice to control the crowds watching the match in pubs.
While many poked fun at Neville's coverage via social media, some were more sympathetic. Fellow broadcaster Danny Baker asked why the BBC chose England's opener, which attracted a peak audience of more than 15m viewers, to be Neville's debut live commentary.
He said: "Phil Neville has acknowledged he wasn't great during England commentary. But what were the BBC doing giving him THAT game to 'learn his craft'?"
Neville responded to the complaints via Twitter. He wrote: "1st live co-comm last night - sometimes u have to take the criticism - it will only make me better- thanks for the feedback (ahhahaha)!"
The BBC has said since the weekend's game, 445 people had complained to the broadcaster, but added Neville was an "an important, well-respected member of our team" and would "continue to play a key role throughout the tournament, both as a studio guest and match commentator."
Neville is scheduled to be a studio guest for the BBC's coverage of Iran v Nigeria on Monday (16 June) as well as Russia v South Korea the following day.
England's next two matches against Uruguay and Costa Rica will be broadcast live on ITV, meaning Neville's commentary for these games will only be available on the BBC's match highlights.