While most of the country spent 90 minutes on the edge of their seats during England's opening clash with Italy in Manaus last night, one Englishman's reaction was more … subdued.
Commentating for the BBC alongside Guy Mowbray, Neville drew fire from Twitter users for his unexcitable manner, with users branding the former England left back's coverage "boring" and "soporific".
Even the police joined in the mockery, with the official twitter feed of the South Warwickshire Police making fun of Neville.
The force later added:
Radio 5 Live DJ Danny Baker summed up the view of many fans with his tweet during the game:
Below, IBTimes UK looks at five commentators who enrage, bore, or provoke unintentional hilarity in fans.
1. Ray Wilkins
A mainstay on ITV and now Sky Sports for years, the dead-pan former England midfielder's commentary contains frequent observations that are somehow both boring and baffling.
Sample observations include: "The interesting thing about Nani is that he has two feet"; "Ronaldo is always very close to being onside or offside"; "It's the first booking that gives him the second one"; "Liverpool don't take touches — it's either one-touch or two-touch"; "The gelling period has started to knit".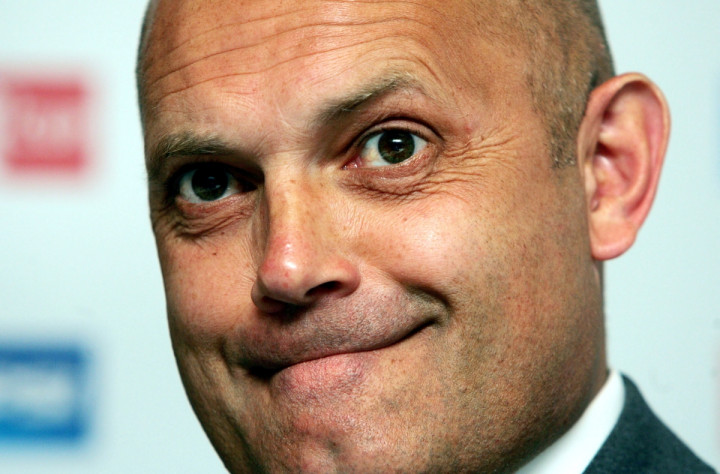 2. Mark Bright
Former Sheffield Wednesday striker Mark Bright's coverage is generally enthusiastic, but full of nonsensical apercus.
Referring to a referee calling a player over to be booked, during one match he remarked: "It's very schoolboyish. It's very teacher and Churchill"; "There was nothing wrong with his timing - he was just a bit late," he remarked in 2012. Summing up the tension during the last few minutes of an England clash, he described it in a memorable piece of nonsense as "all a bit last minute dot com."
3. David Pleat
Renown for his attempts to pronounce foreign names ("Maskeranow"; "In-ee-esta") Pleat sometimes struggles with the names of England's finest ("Teddy Sheddingham").
The former Spurs manager had fans in stitches after the following exchange with co-commentator Clive Tyldesley during a Euro 2012 match.
Pleat: "The Swedish only have ten minutes to do something should they want to stay in the competition"
Clive Tyldesley: "There's still 26 minutes left of the match"
Pleat: "Oh dear I forgot to put my watch back to Swiss time"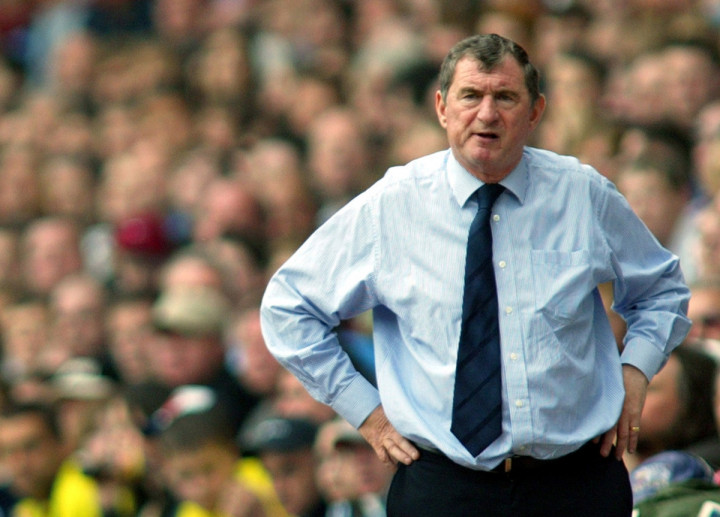 4. Andy Townsend
The ITV co-commentator inspires such ire that there is even an online petition to expel him from the airwaves.
The king of the dull hypothetical ("I'm just wondering there, Clive: could he have hit that first time?"), when not occupied with coming up with such phrases as "In the end, Rosicky initially did well", Townsend should perhaps look up the meaning of the word literally, after observing: "Koller was literally, literally, right up his backside there."
5. Mark Lawrenson
Lawrenson's world-weary pessimism has its fans. Others find his live game puns too much to bear: "Much Adu about nothing." (After USA international Freddy Adu came on as a substitute against England and misplaced a pass). Another classic was the immortal: "Michael Owen isn't the tallest of lads, but his height more than makes up for that."