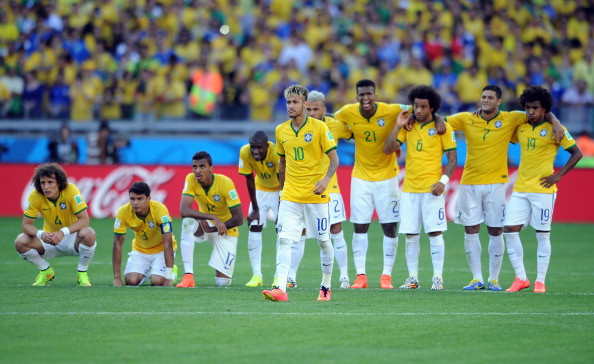 A Brazilian fan has died while watching his country's World Cup penalty shootout victory over Chile.
While the match against Chile finished 1-1 after extra time, the hosts Brazil won 3-2 in a dramatic penalty shoot out.
The 69-year-old man was watching the match in a bar close to the Mineirao Stadium in Belo Horizonte.
During the game, he complained of feeling unwell, and died shortly after being taken to hospital.
It was reported that he suffered heart failure.
Health officials treated 100 people who were taken ill or over wrought by the excitement during the match.
This included a 50-year-old woman for a heart problem during the shootout and a young man whose nose was broken in a fight.