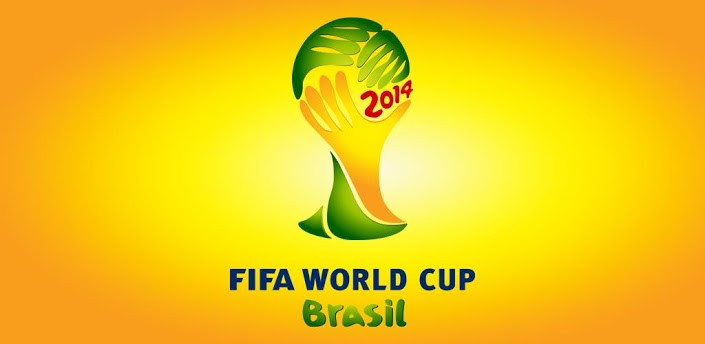 Football is not just a game for fans who are impatiently counting down to the start of World Cup in Sao Paulo, Brazil on 12 June.
Nearly 600 performers are exhausting their hearts and souls for the World Cup rehearsals and are preparing to give their best shot at the event.
OPENING CEREMONY: Preparations are well under way for the opening day of the #worldcup - http://t.co/Q9fv8JDABE pic.twitter.com/JHFPXEBIGq

— FIFAWorldCup (@FIFAWorldCup) May 13, 2014
32 nations will participate in the competition and 12 Brazilian cities are busy giving finishing touches to their preparations to host the matches, the official website of the world cup, fifa.com, reported.
The countdown for Brazil 2014 is almost over and celebrities are on their way to perform during the glittering evening.
American rapper Pitbull, pop star Jennifer Lopez and Brazilian pop sensation Claudia Leitte will perform the official world cup anthem We Are One at the end of the ceremony. The Brazilian group Olodum will join the pop stars in their performance.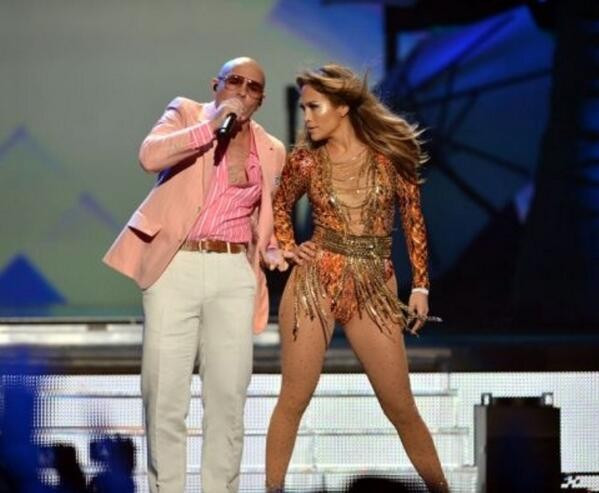 Rock sensation Beyonce and Beatles singer Paul McCartney too will perform at the extravaganza.
The ceremony will showcase the rich and vibrant culture of the host country, Brazil.
"The Opening Ceremony is a tribute to Brazil and its treasures: nature, people football," show's artistic director Daphne Cornez told fifa.com.
"The sense of excitement here is amazing and everyone is very motivated. It doesn't matter whether they're feeling tired or hot sometimes or if they have to go through routines again and again: they just keep on smiling. It's amazing," she added.
The main attraction of the event will be a central "living" ball studded with more than 90,000 LED light clusters.
The Arena de Sao Paulo hosted its 1st test event & is ready for the #WorldCup Opening Match - http://t.co/F7klM1NLn7 pic.twitter.com/ceSwTaNtkO

— FIFAWorldCup (@FIFAWorldCup) May 19, 2014
The opening ceremony will begin at 3:15pm local time at the Arena Corinthians in Sao Paulo, Brazil.